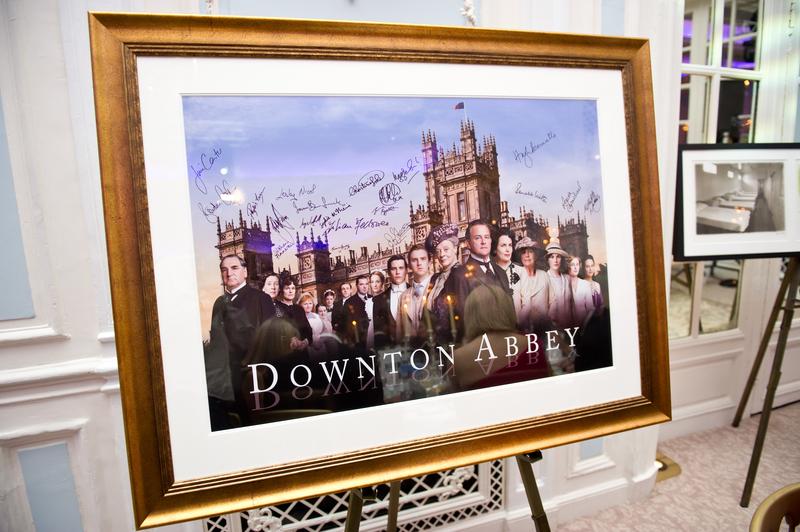 The highly anticipated fourth season of Downton Abbey premiers this weekend. And the servants of Downton Abbey represent the pinnacle of a culture of service, pride and subservience that is centuries old in Britain.
In 1900, domestic service remained the single largest occupation in Britain, with over a quarter of the four million women in the work force acting as servants. In London today, there are just as many domestic servants working as there were during the Victorian era.
Lucy Lethbridge is the author of "Servants: A Downstairs View of Britain from the Nineteenth Century to Modern Times." She argues that the servant/nobility relationship shaped nearly everything in British life—from the style of buildings to the kitchen sink. She joins The Takeaway to discuss whether what we see in Downton Abbey is truly representative of the times and the history of servants in Britain.