The Takeaway
New Report Details The Disturbing Brutality of SEAL Team 6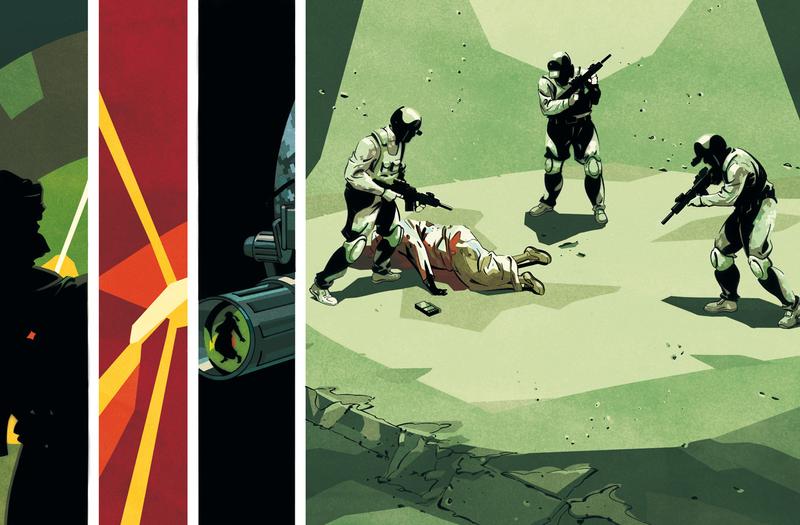 Click on the 'Listen' button above to hear this interview.
SEAL Team 6 is often depicted as a force of good throughout the world. The elite American military unit is best known for the 2011 killing of Osama Bin Laden. 
But a two and a half year investigation by Matthew Cole of The Intercept tells a very different story. Instead of precision kills, there are unnecessary casualties and mutilations.
Cole's investigation reveals new details of the Osama Bin Laden raid, and what happened in the moments after his death. He joins The Takeaway to discuss his investigation.