Soundcheck
The Districts: A Young Band With An Explosive Folk Sound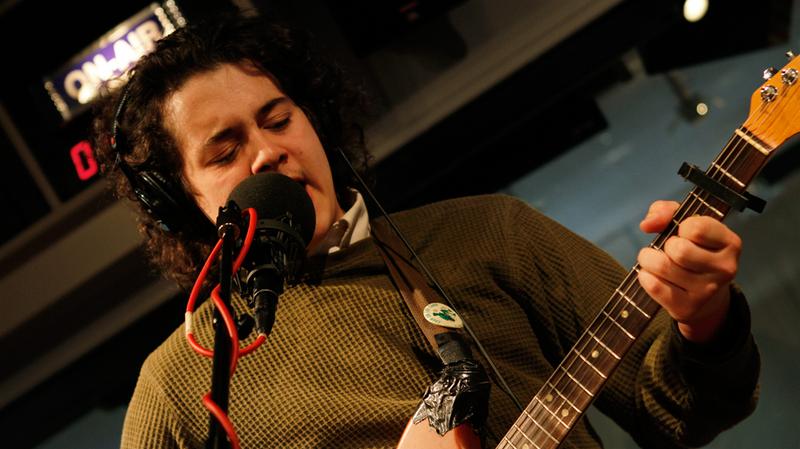 Most of the members of The Districts only just graduated high school a few months ago, but already the young band is on the verge of signing to a major indie label. The Pennsylvania group garnered attention earlier this year when a one-take live performance video of the song "Funeral Beds" topped Reddit's site. The song showcased an impressive knack memorable vocals and for songcraft that starts as introspective indie rock and builds to a climatic wall of noise.
Hear the band perform live in the Soundcheck studio.
Set List:
"Lyla"
"Long Distance"
"Call Box"
The Districts play Rockwood Music Hall on Tuesday, November 5.