District Profile: Wealthy Democrat Takes On Republican Incumbent In New York's 19th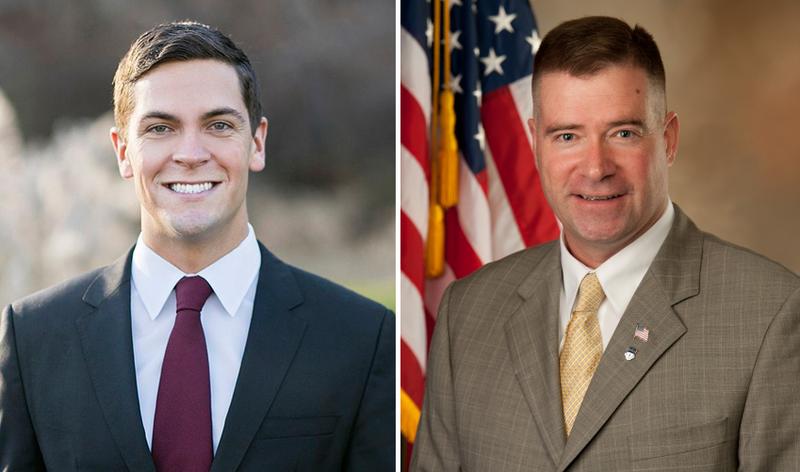 In our weekly look at congressional races across the country, we turn now to New York's 19th congressional district. Incumbent Chris Gibson, a Republican, will try to keep his job from the challenger, Democrat Sean Eldridge.
Allison Dunne of WAMC Northeast Public Radio has been following the race and joins Here & Now's Jeremy Hobson to discuss it.
Guest
Copyright 2014 WBUR-FM. To see more, visit
http://www.wbur.org
.