District Profile: Colorado's 6th Congressional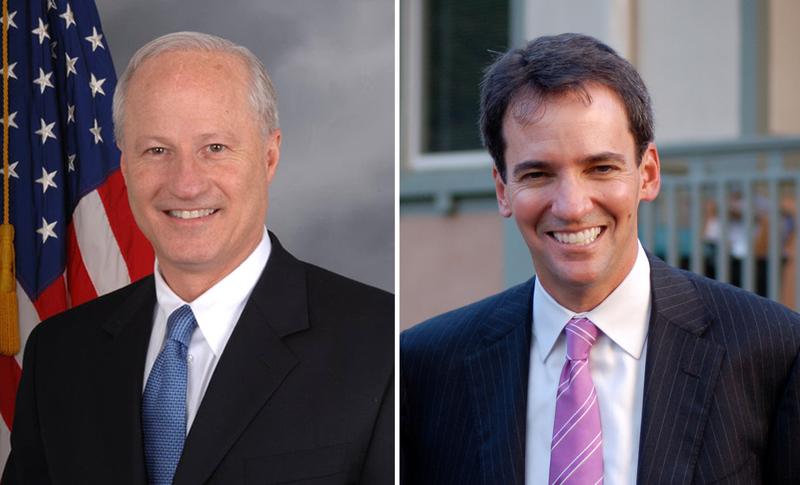 In our weekly look at U.S. House races, we turn to Colorado's 6th congressional district, where incumbent Republican Mike Coffman is facing Democrat Andrew Romanoff.
The district includes Aurora, where the 2012 theater shooting took place. But gun control is not expected to be the biggest issue in the race. Instead, it's immigration.
Meghan Verlee of Colorado Public Radio tells Here & Now's Jeremy Hobson that both candidates have raised about $3 million, but outside money is expected to pour into the district, which could affect the outcome of the race.
Guest
Copyright 2014 WBUR-FM. To see more, visit
http://www.wbur.org
.