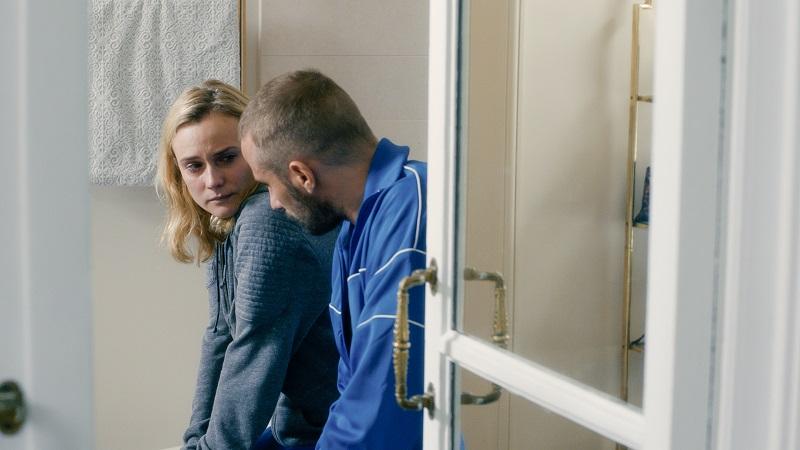 Diane Kruger stars in the new thriller, "Disorder," directed by Alice Winocour. The film tells the story of an ex-soldier with PTSD (Matthias Schoenaerts) who is hired to protect Jessie (Kruger), the wife of a wealthy businessman, while he's out of town, at their luxurious villa on the French Riviera.
Opens Firday, Aug. 12 at the IFC Center (323 Avenue of the Americas) and Lincoln Plaza Cinemas 6 (1886 Broadway). 
Event: Alice Winocour will be doing a Q&A on Friday, Aug. 12 following the 8 p.m. show at the IFC Center and Lincoln Plaza Cinema.