Discussing Politics On Facebook Can Ruin Friendships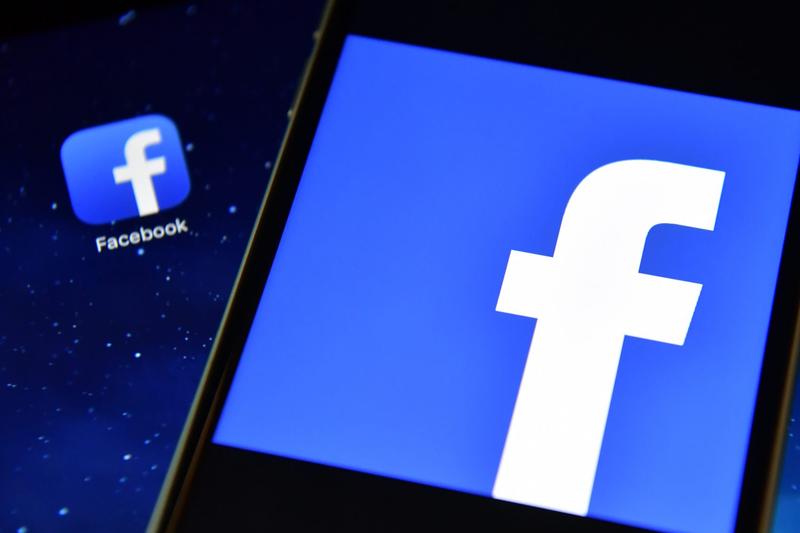 This year's presidential campaign is one of the most divisive in recent history. The rhetoric is not only harsh on the campaign trail — it's also dividing people on social media.
On Facebook, some users are hiding posts and unfriending people based on their political views.
Here & Now's Jeremy Hobson talks with Wired staff writer Issie Lapowsky about how politics is tainting friendships on Facebook.
Guest
Issie Lapowsky, staff writer at Wired, covering business, tech policy and the 2016 election. She tweets @issielapowsky.
Copyright 2016 NPR. To see more, visit http://www.npr.org/.