Discovering a Princess in New Orleans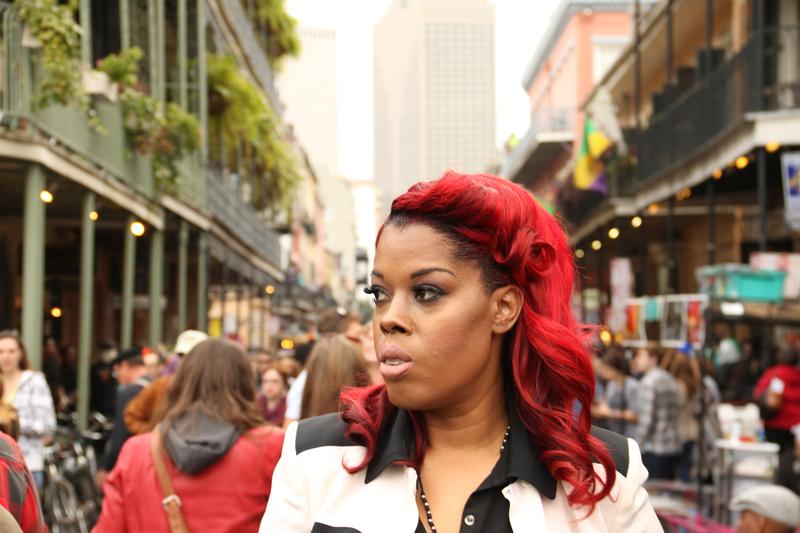 In the documentary "Presenting Princess Shaw," director Ido Haar follows the aspiring singer Samantha Montgomery as she pours out her original songs onto YouTube for a few dozen followers. Unbeknownst to her, the composer Kutiman watches her videos from an Israeli kibbutz and crafts music that will turn her into a viral sensation. Their collaboration "Stay Here" is one of 91 tracks eligible for this year's Oscar for Best Song.
— Thom Powers and Raphaela Neihausen
For more information, click here to visit the official film web site.