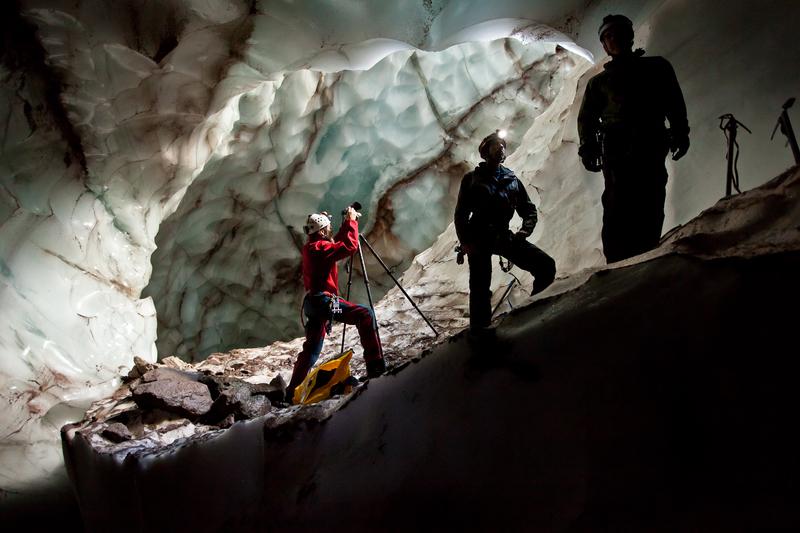 There's a world that exists exclusively below the ice, extending thousands of feet in elevation on Mount Hood in Oregon.
This world is made up of three glacial caves that were recently discovered and may comprise the longest glacial cave system in the United States, outside of Alaska. 
With the assistance of two cave explorers, who helped uncover the Mount Hood's glacial caves in 2011, Oregon Public Broadcasting created a multimedia project that explores the cave's origin and what its existence means for the rate of climate change in the Northwest. 
Amelia Templeton is a reporter for Oregon Public Broadcasting's Earthfix Project. She describes her descent into Mount Hood's glacial caves and OPB's multimedia project, "Thin Ice: Exploring Mount Hood's Glacier Caves." 
Check out a photo slideshow of their trip below.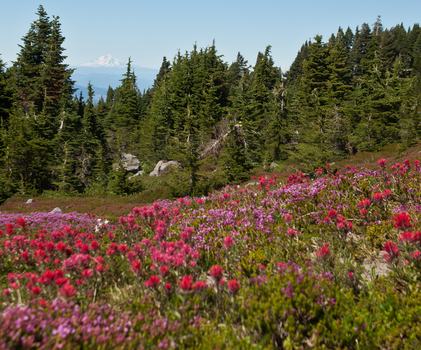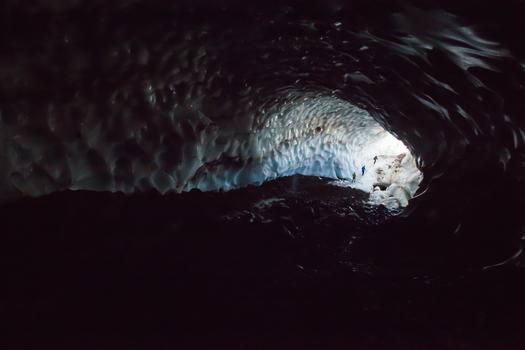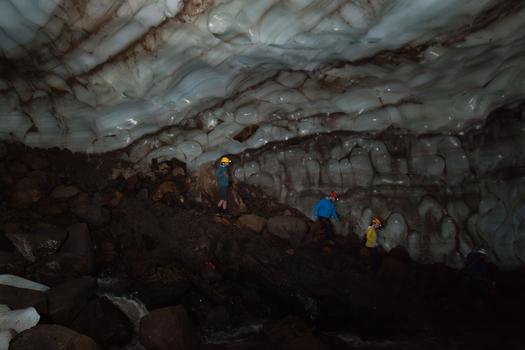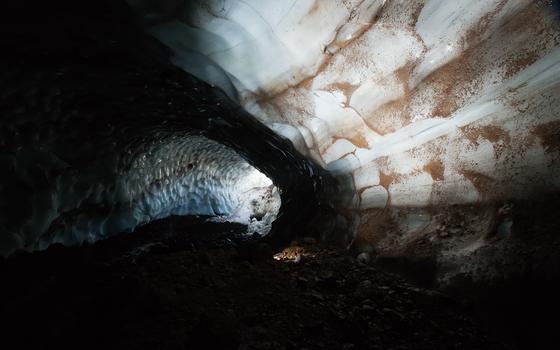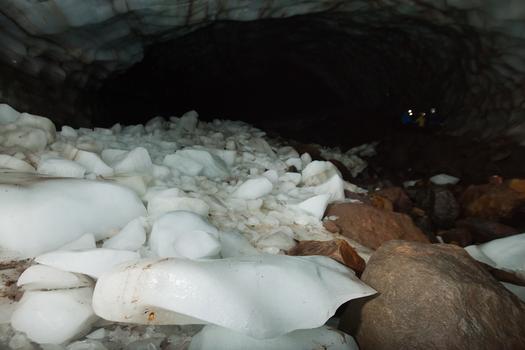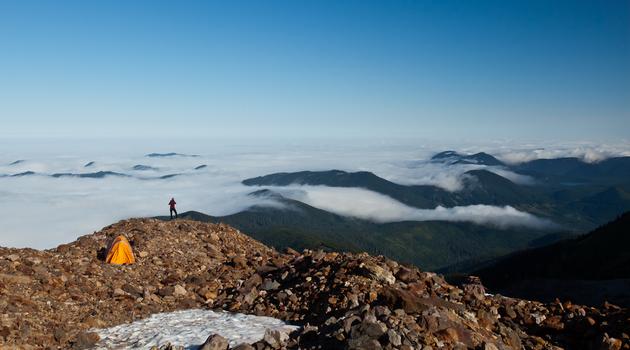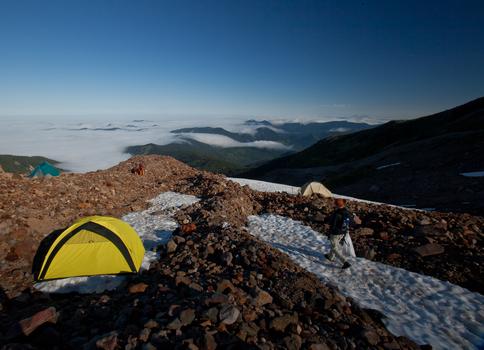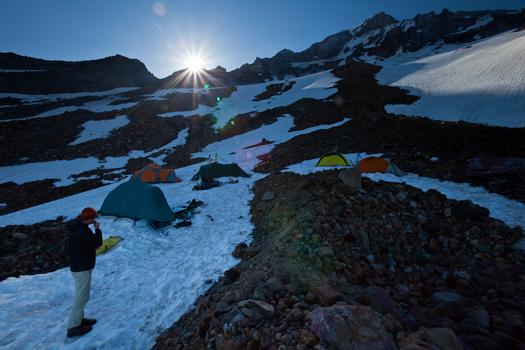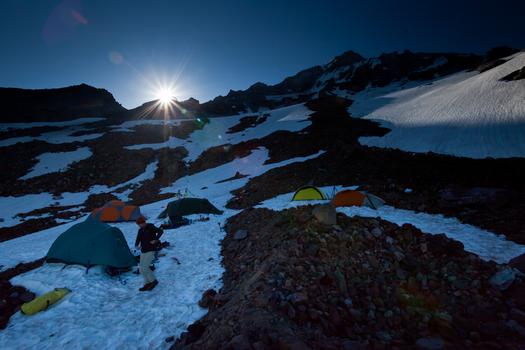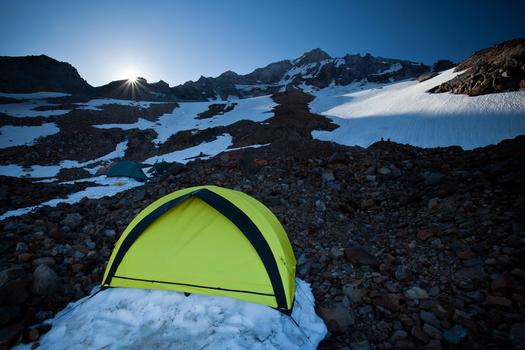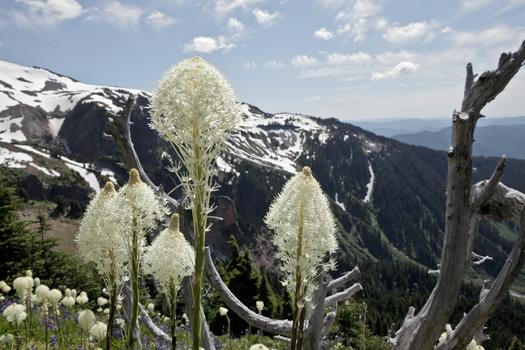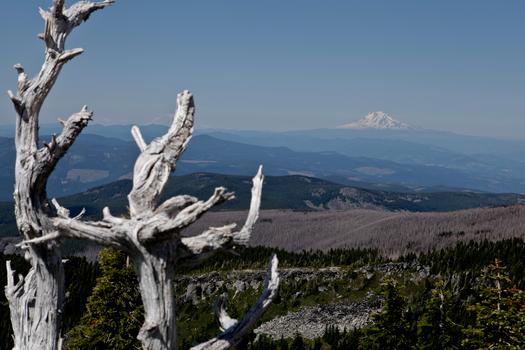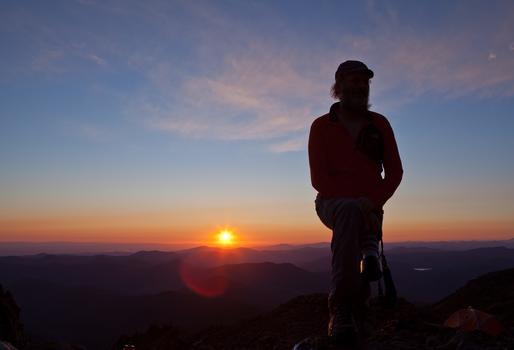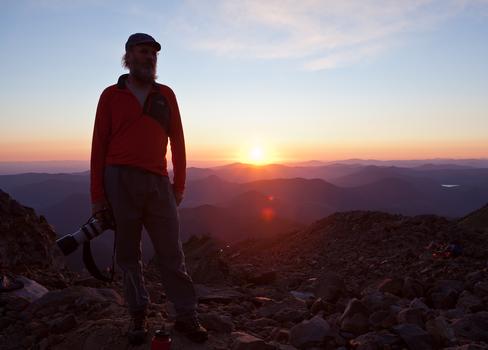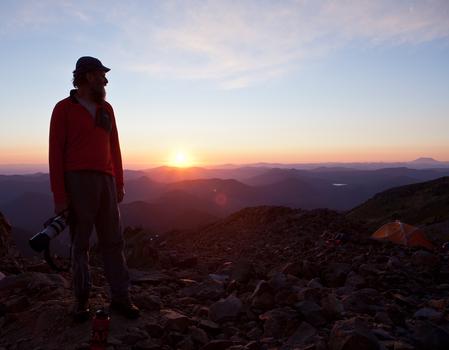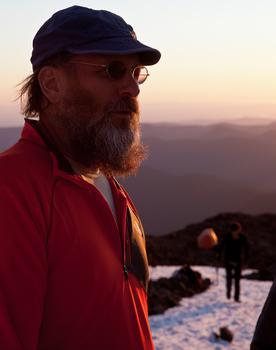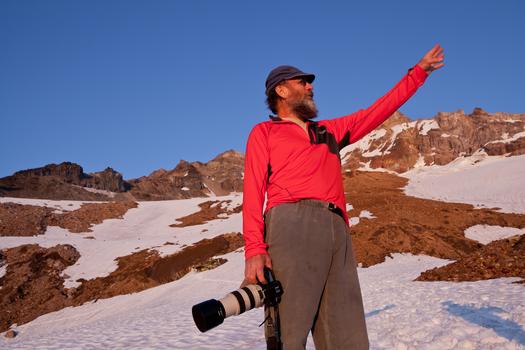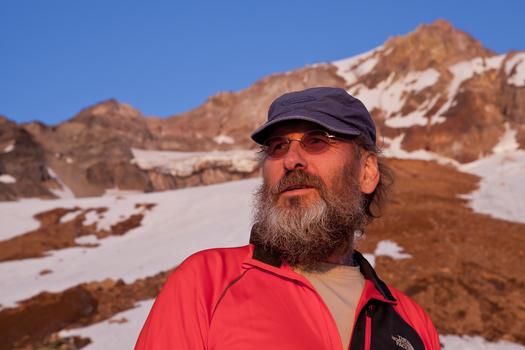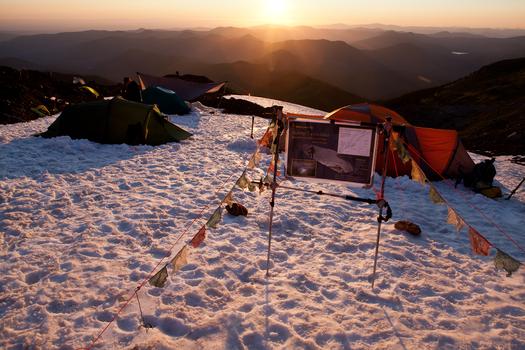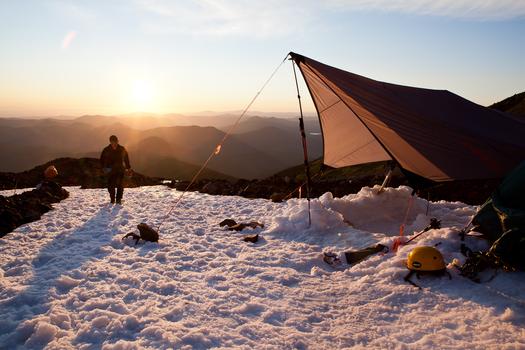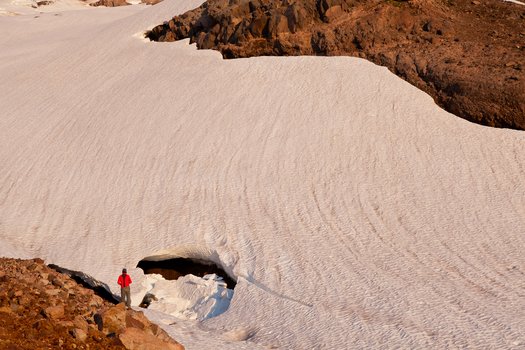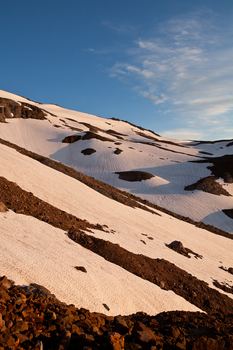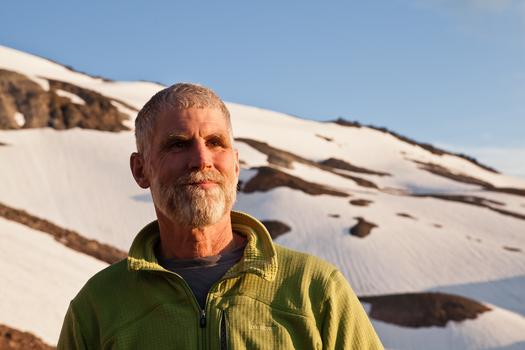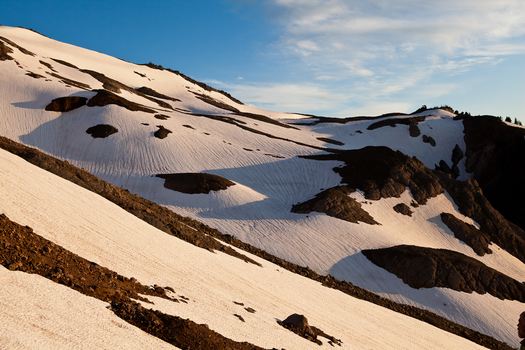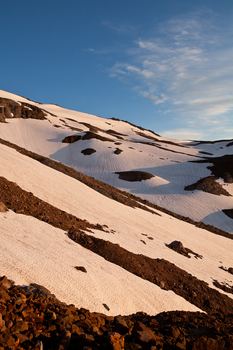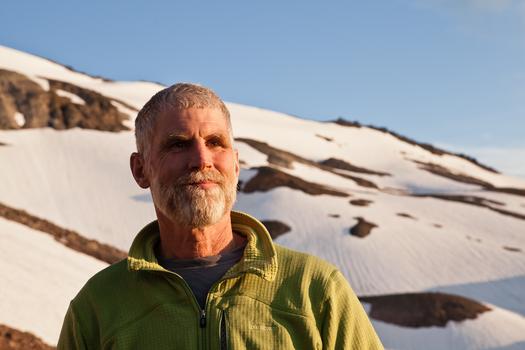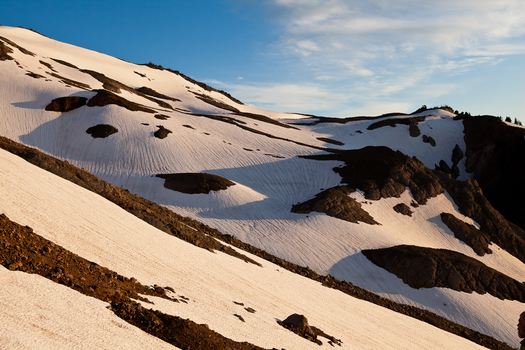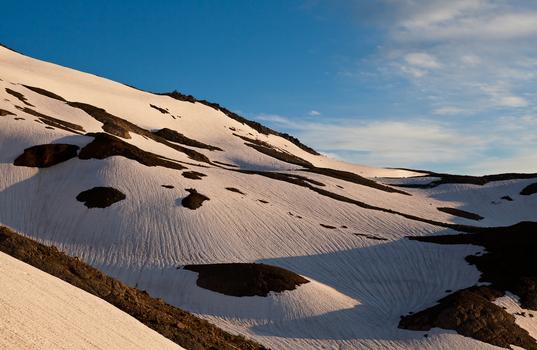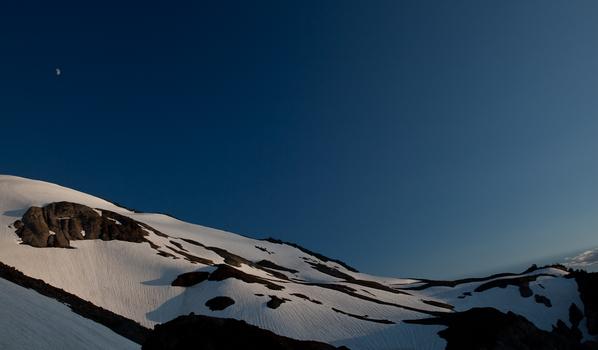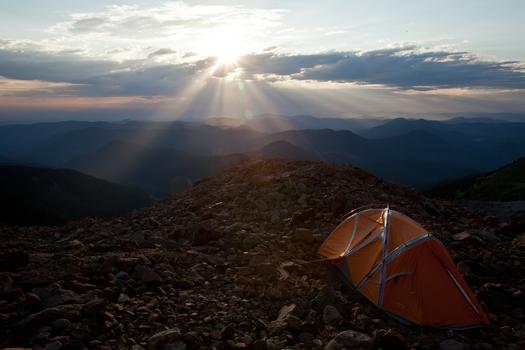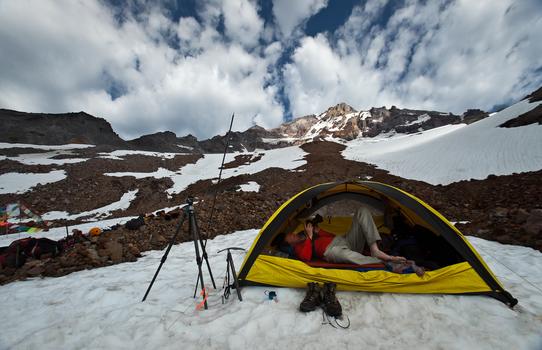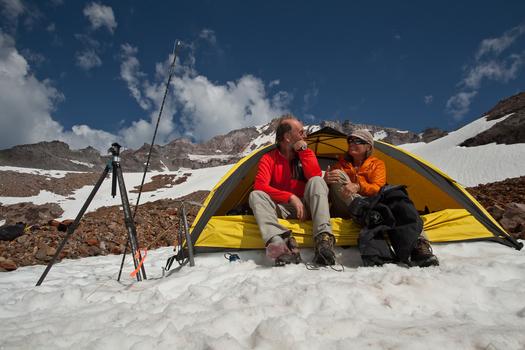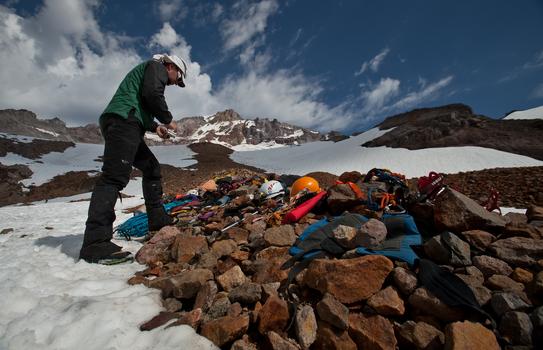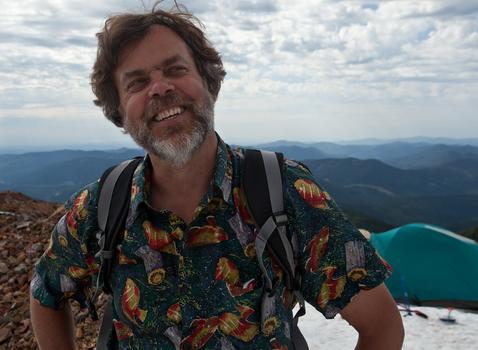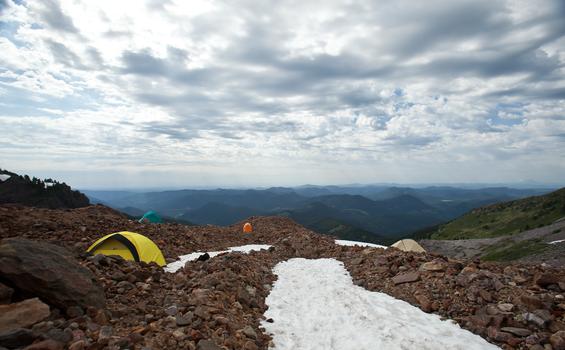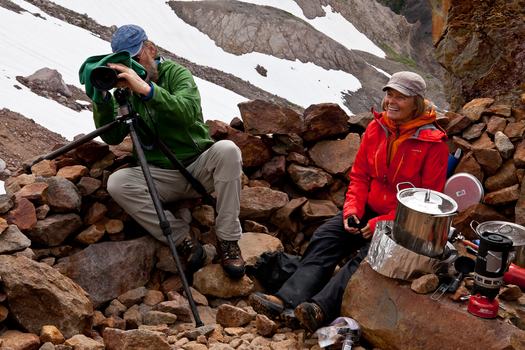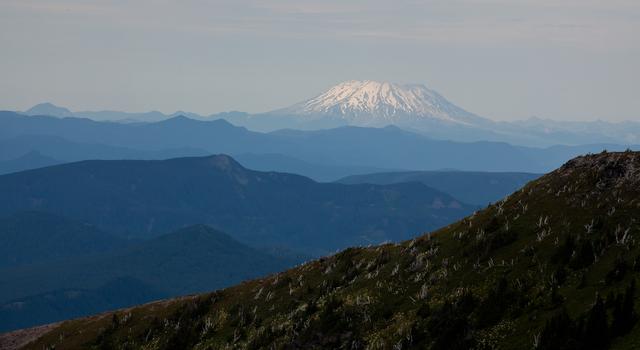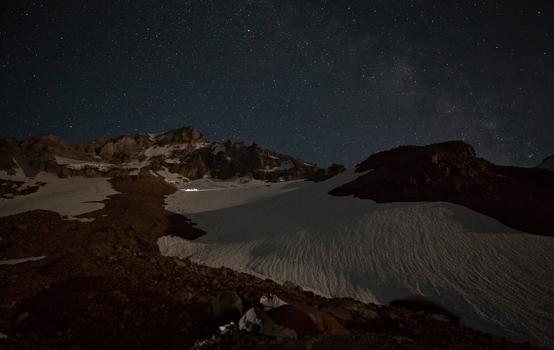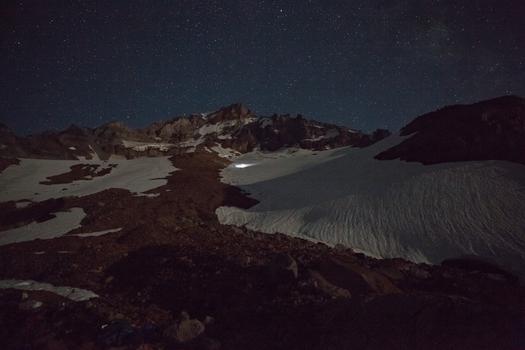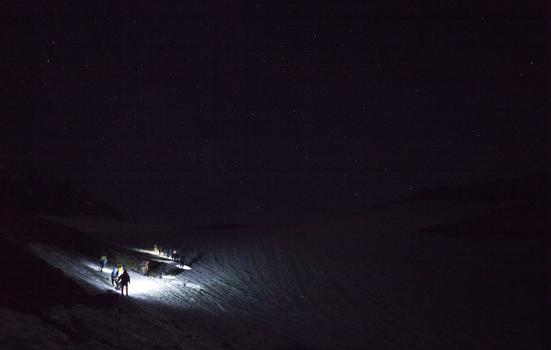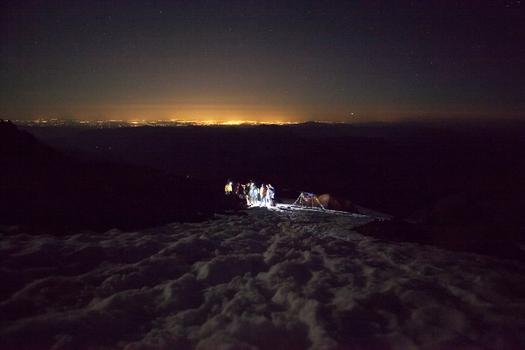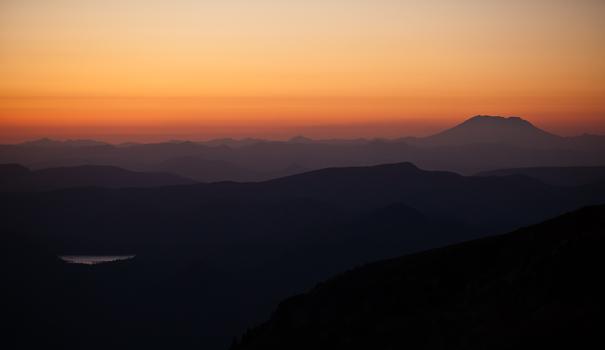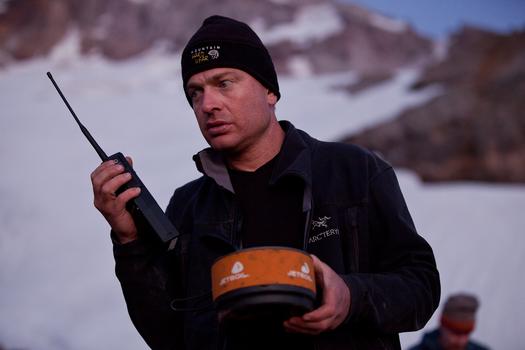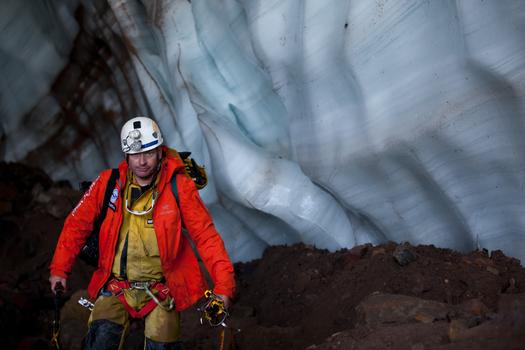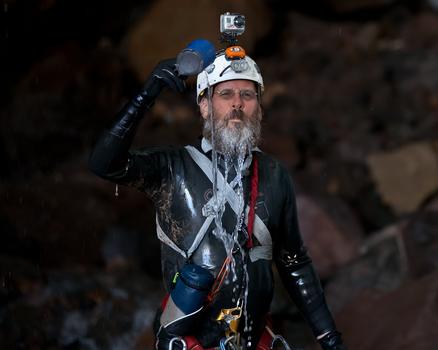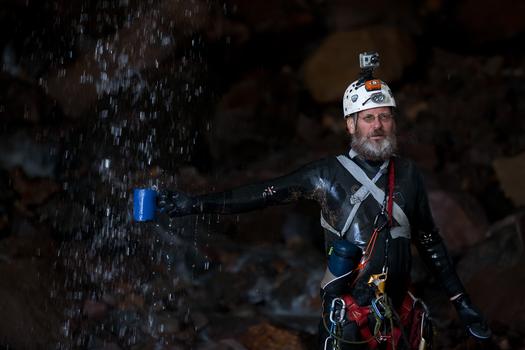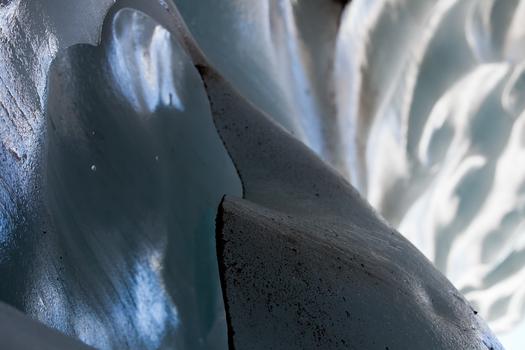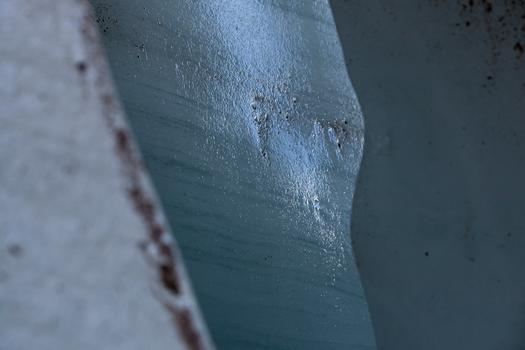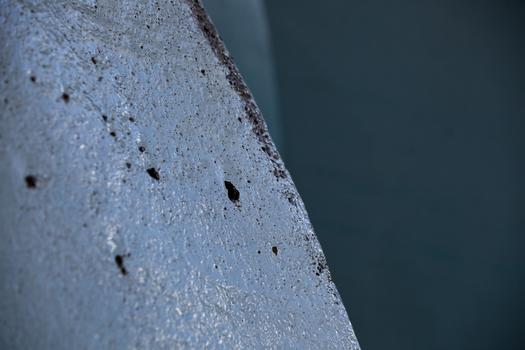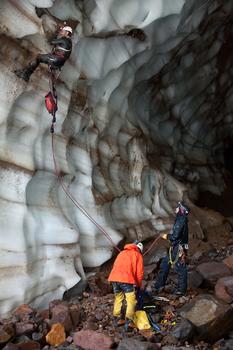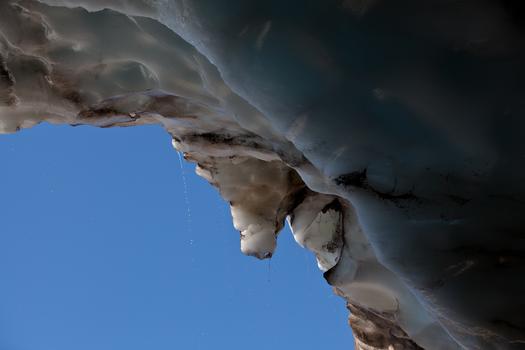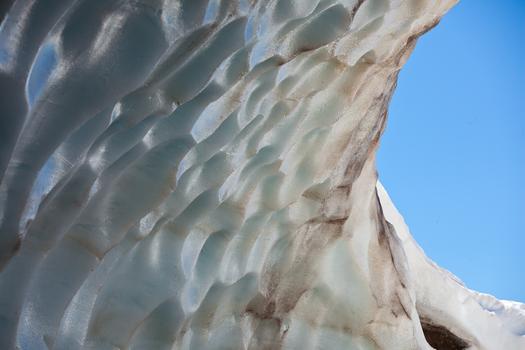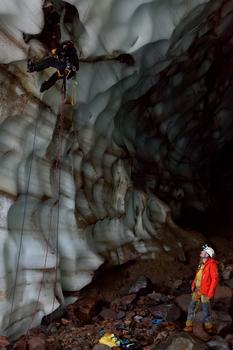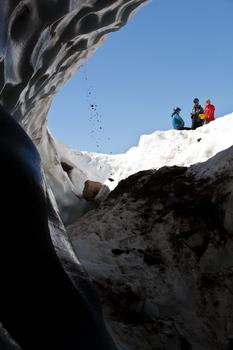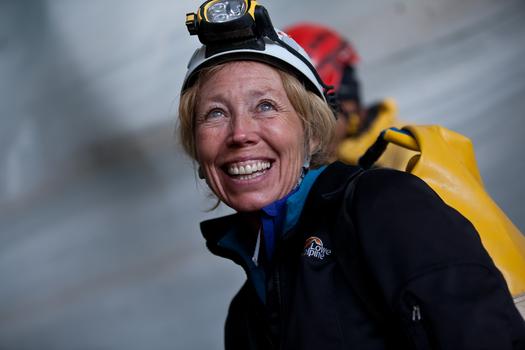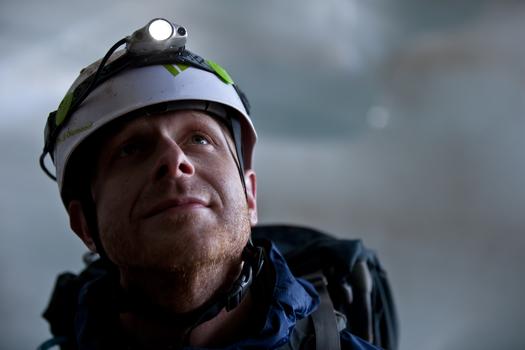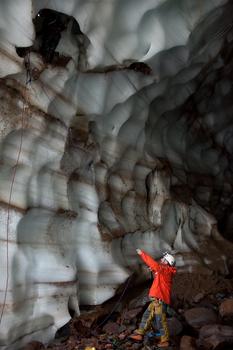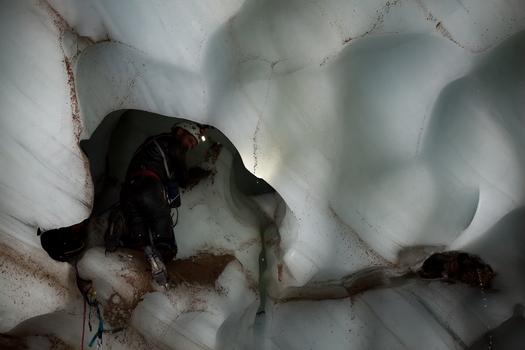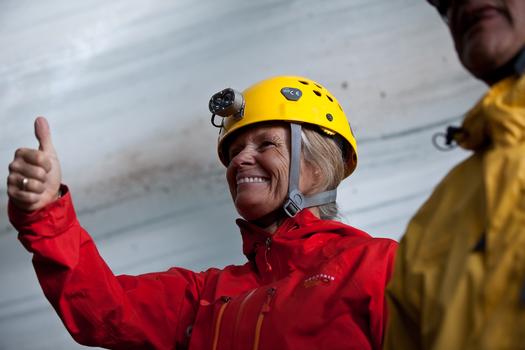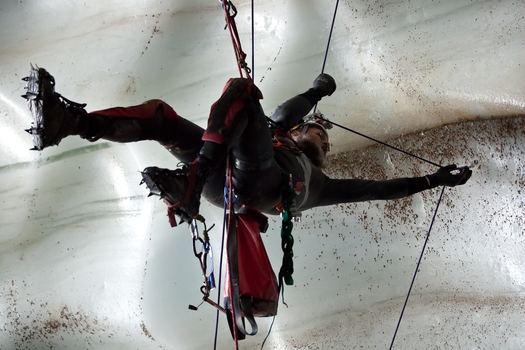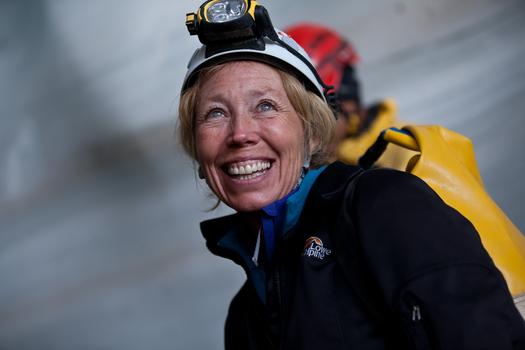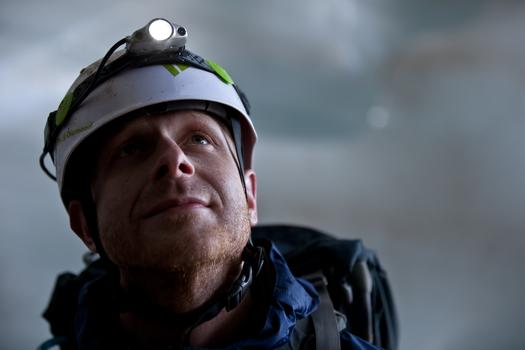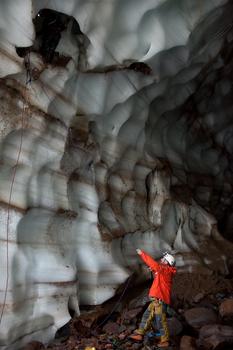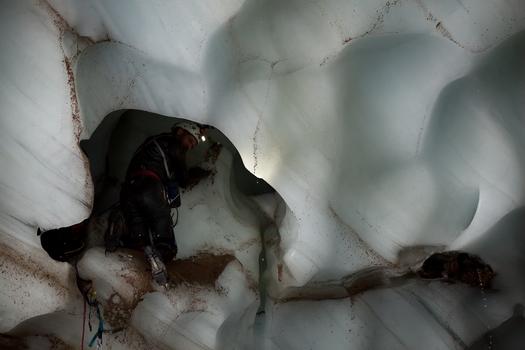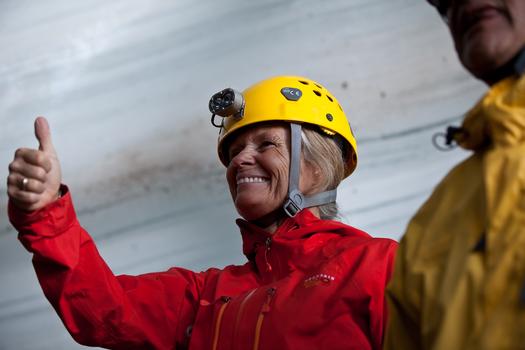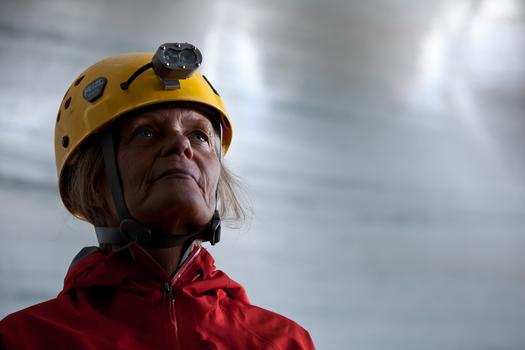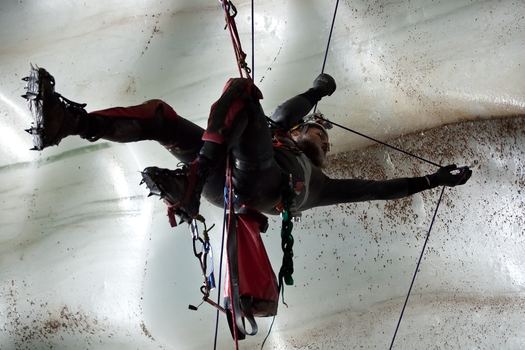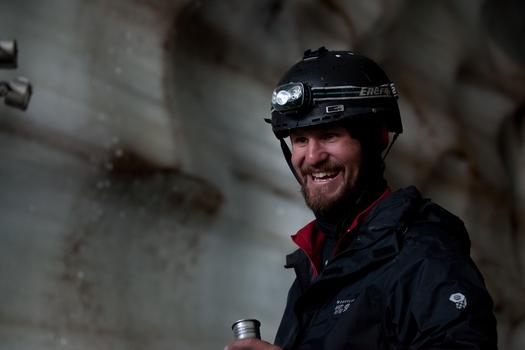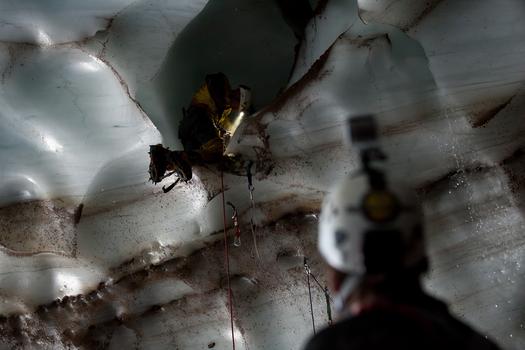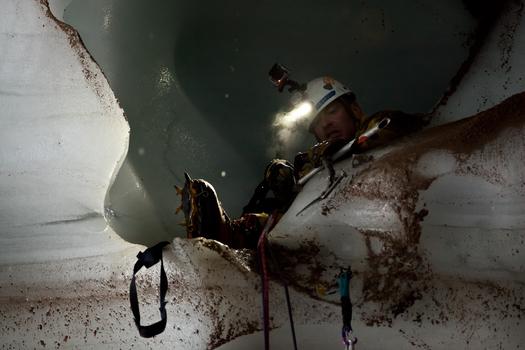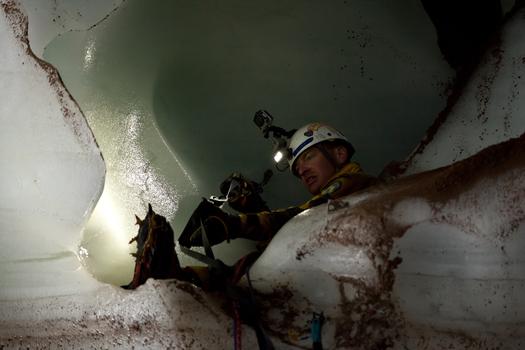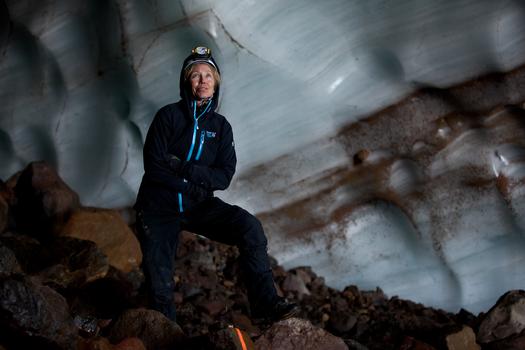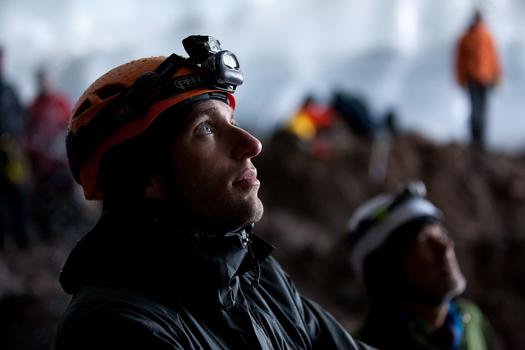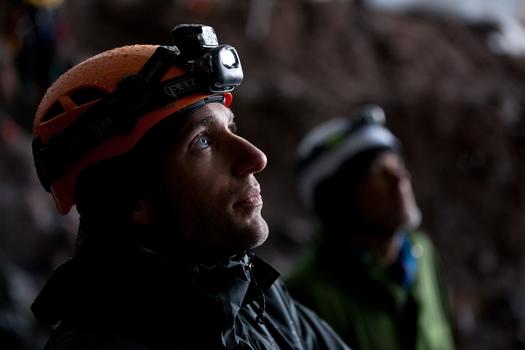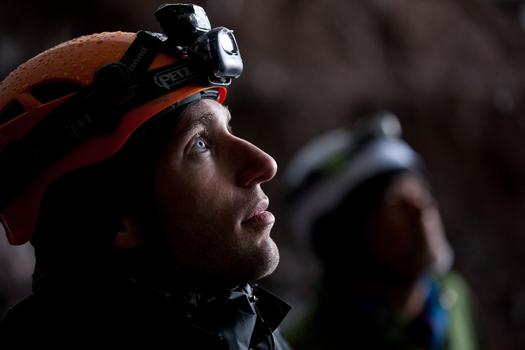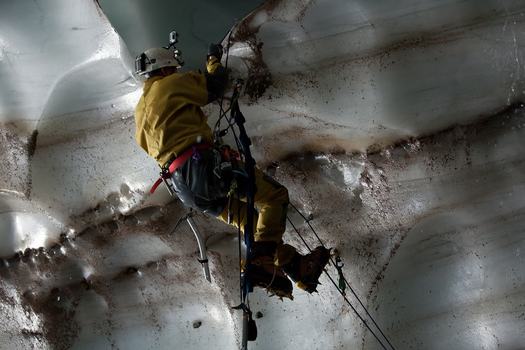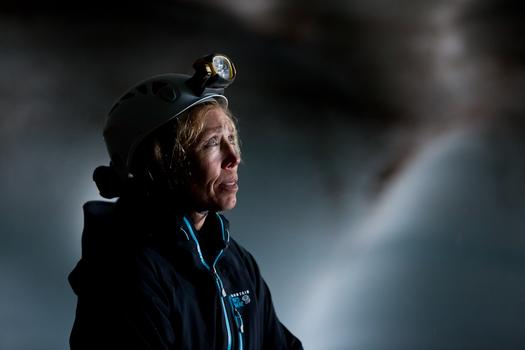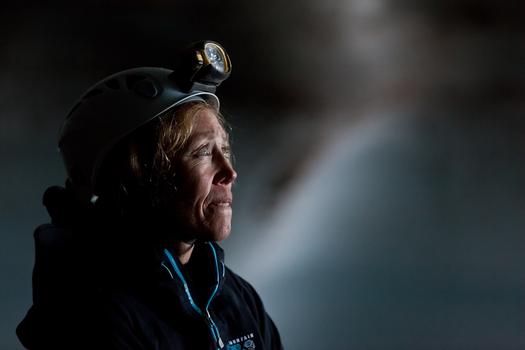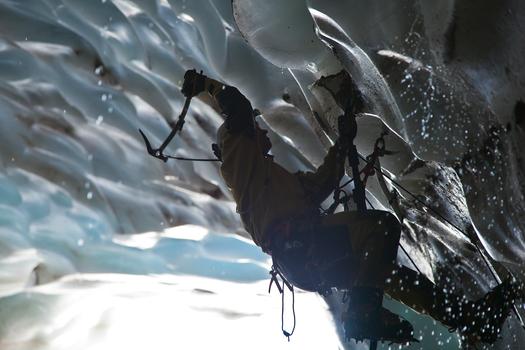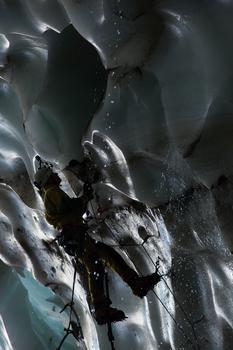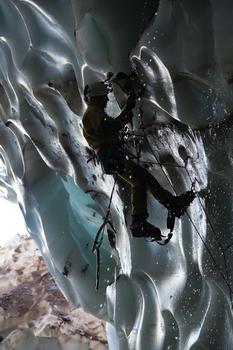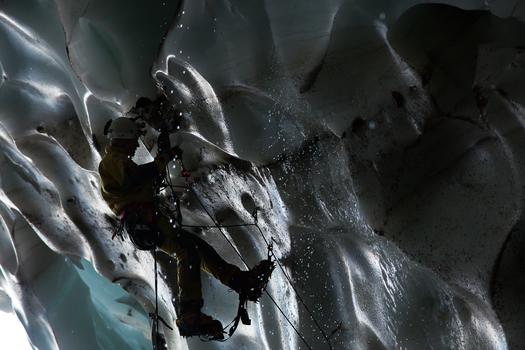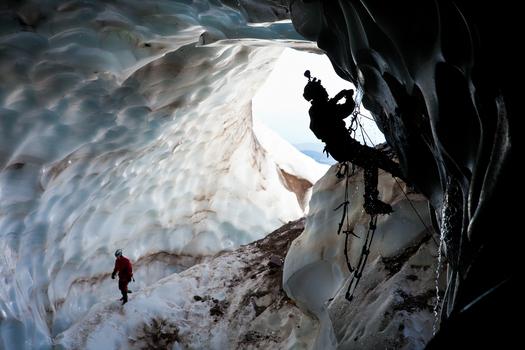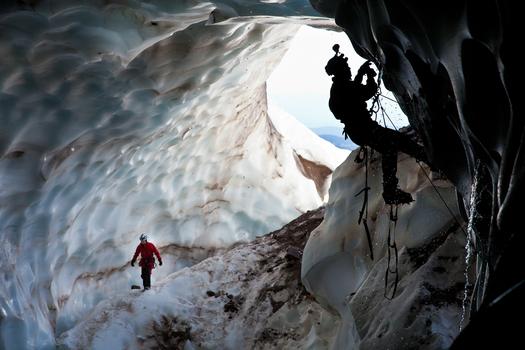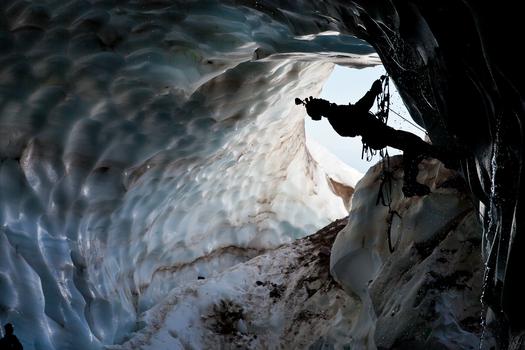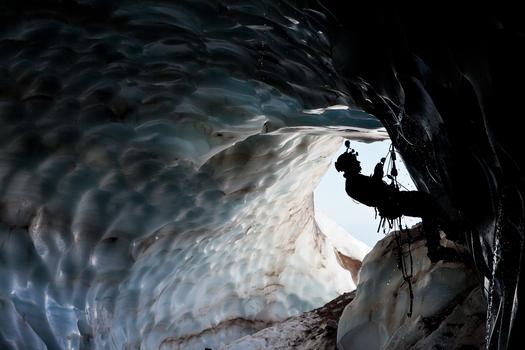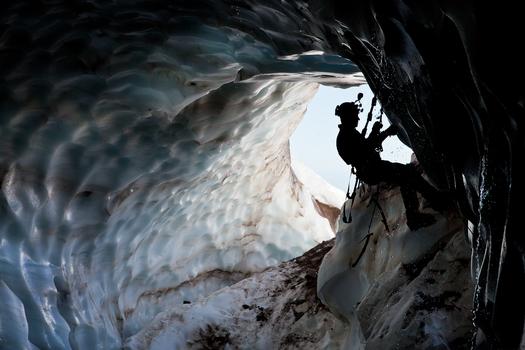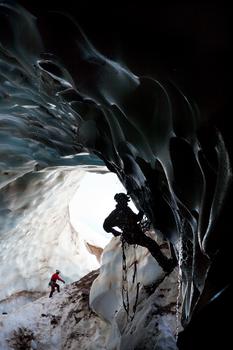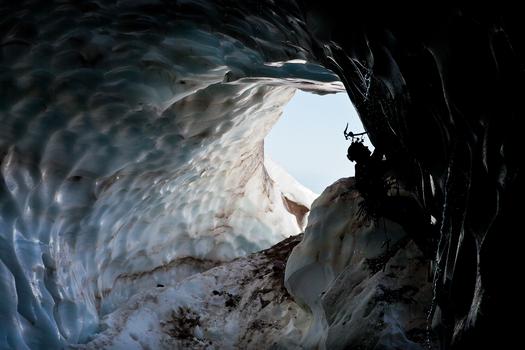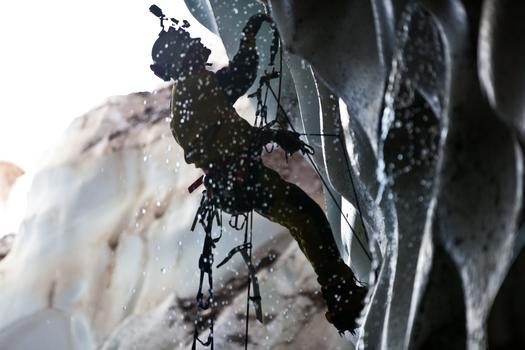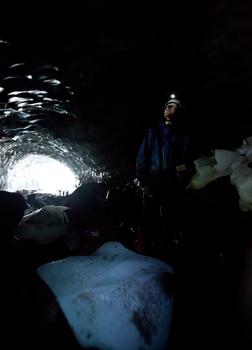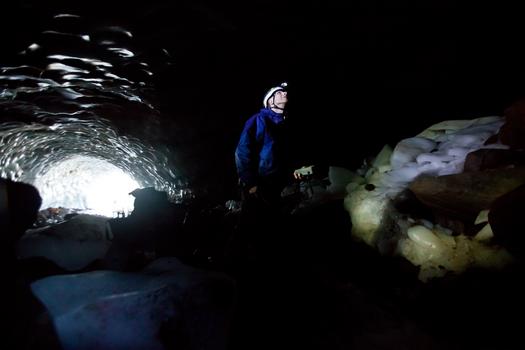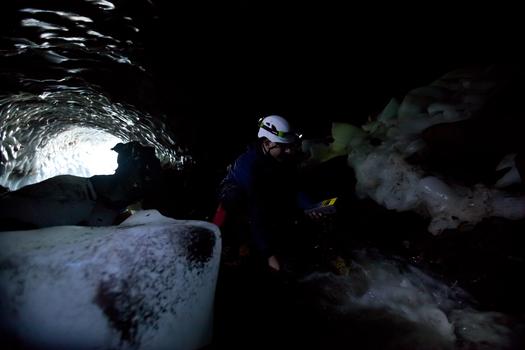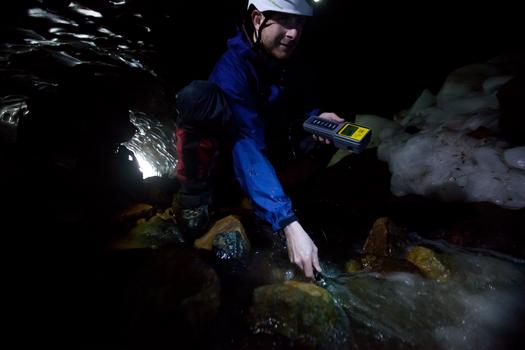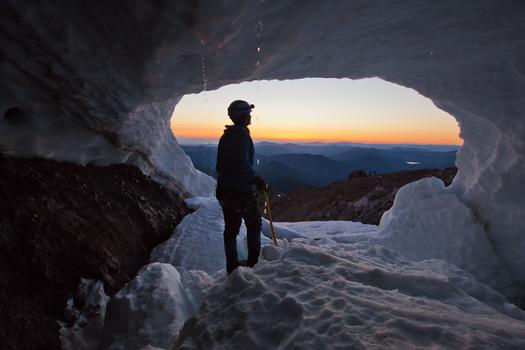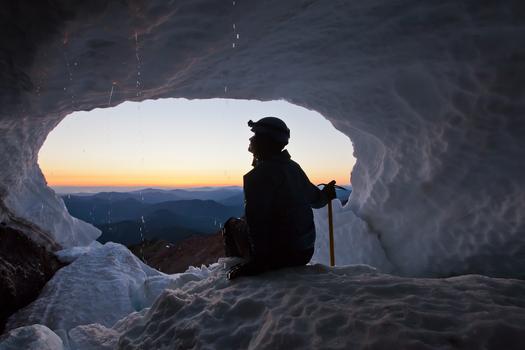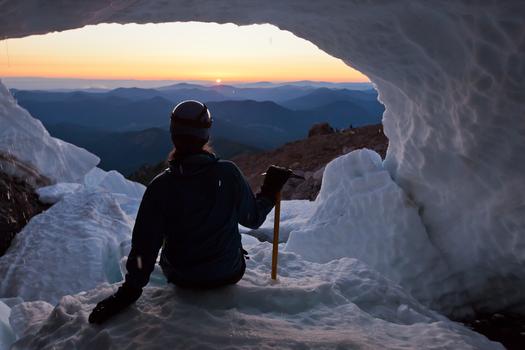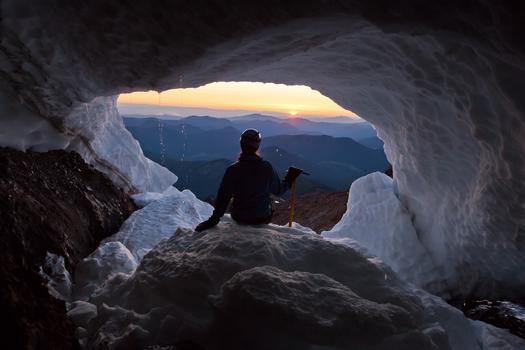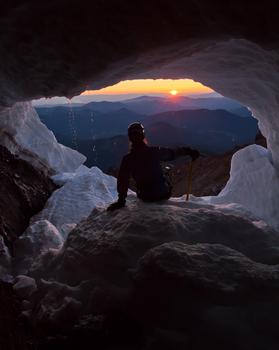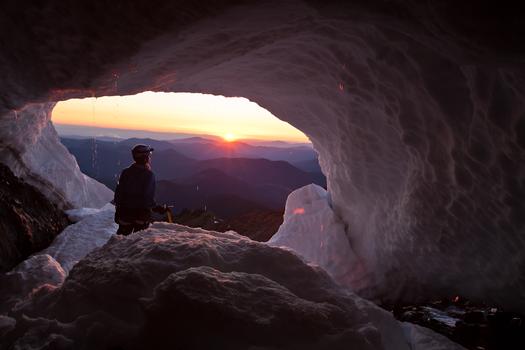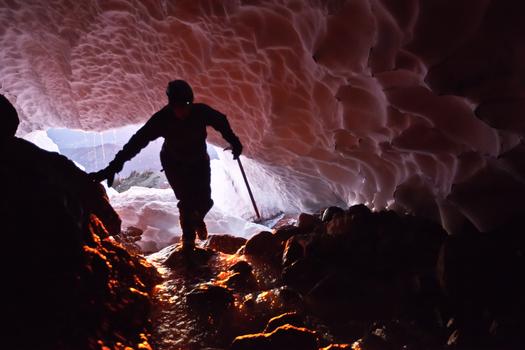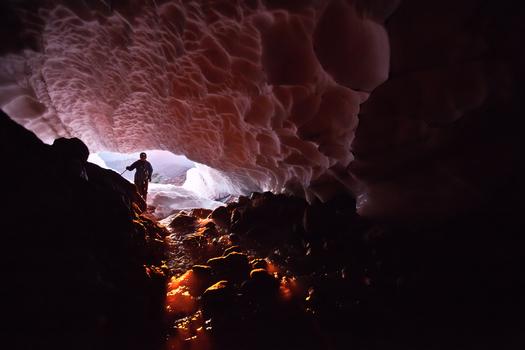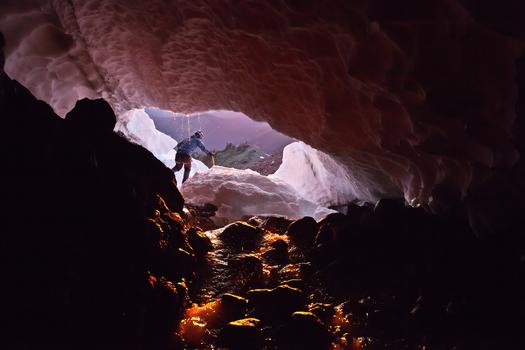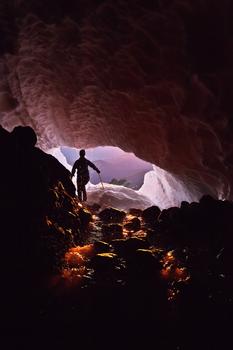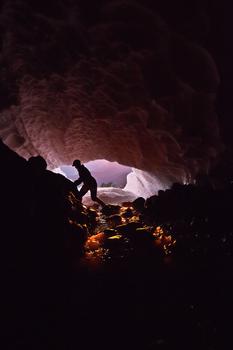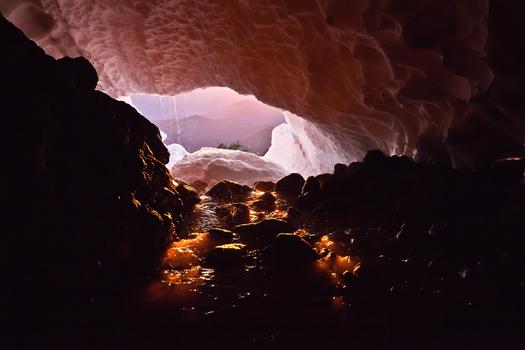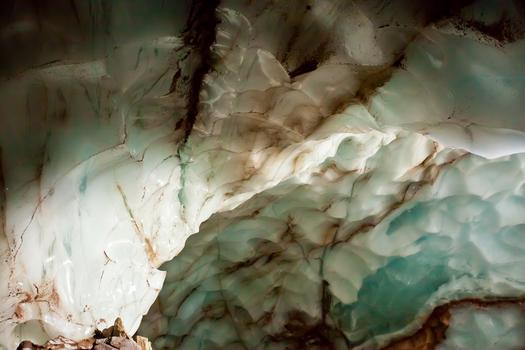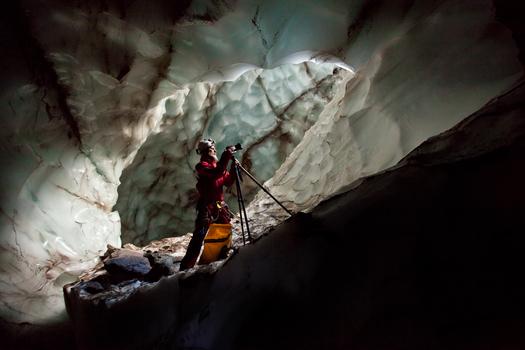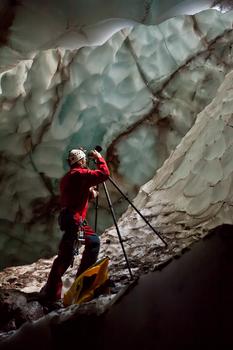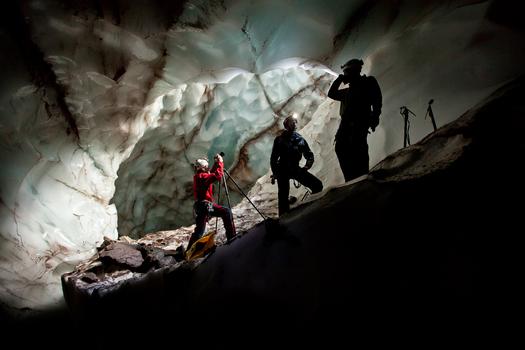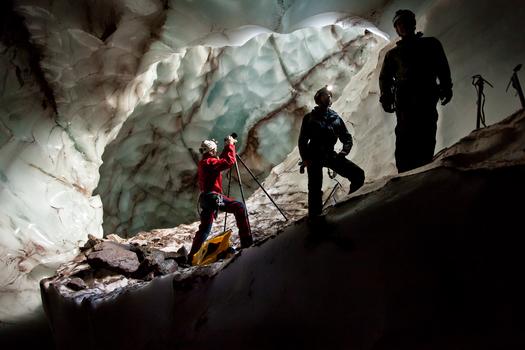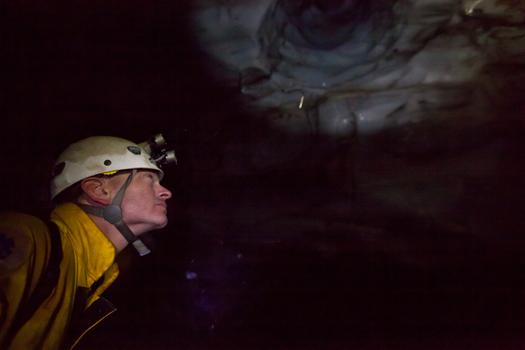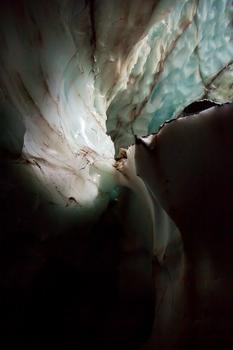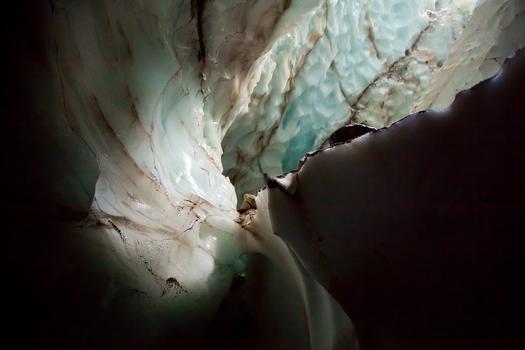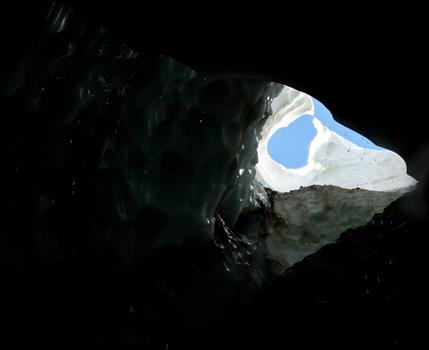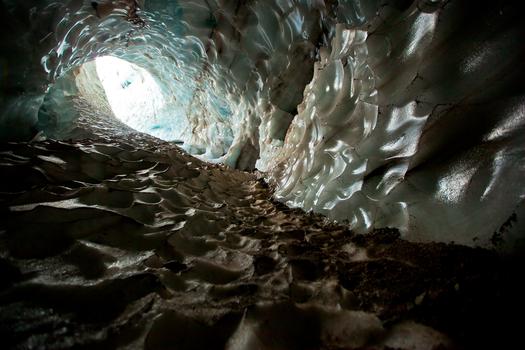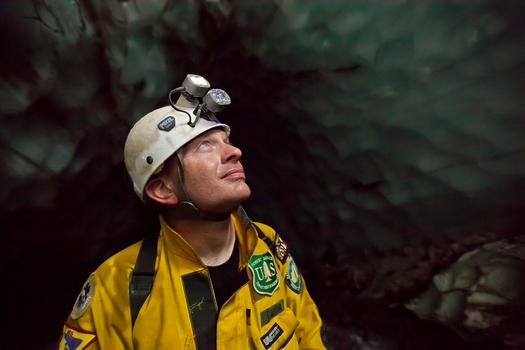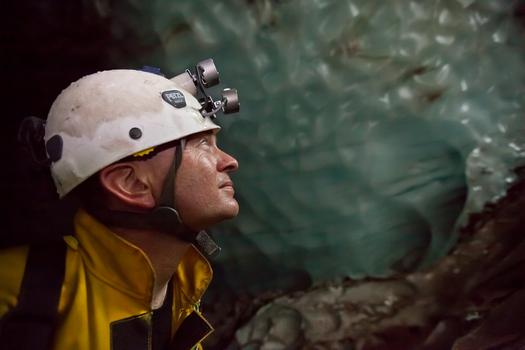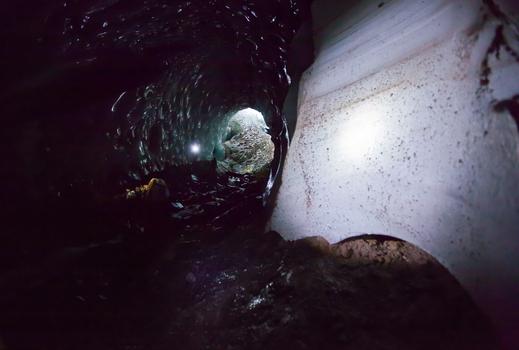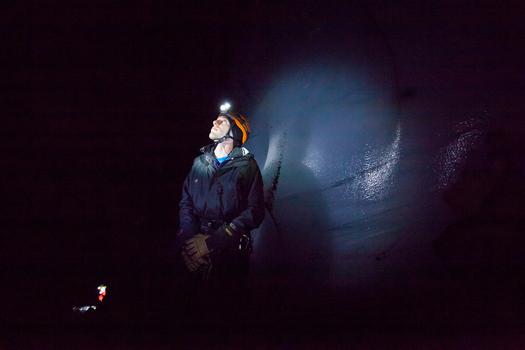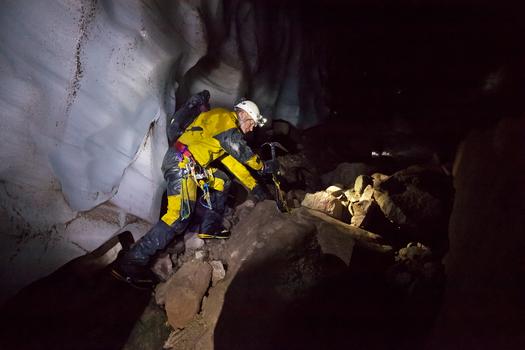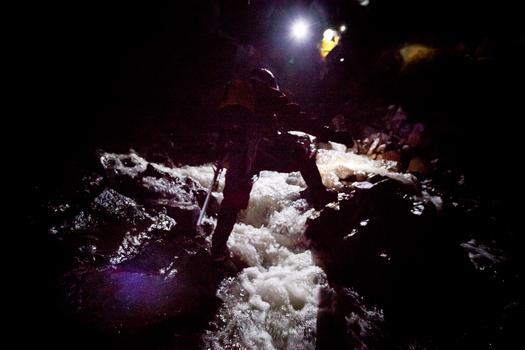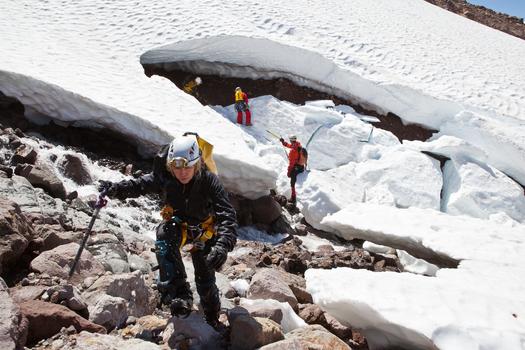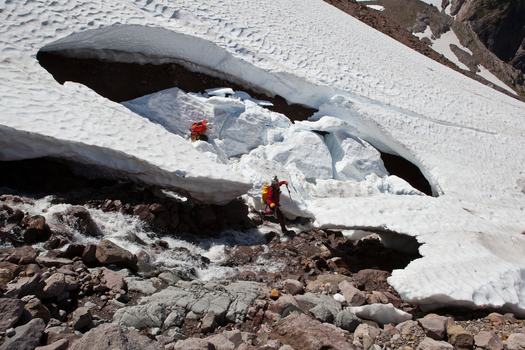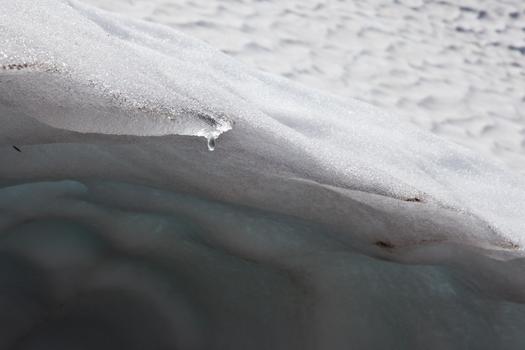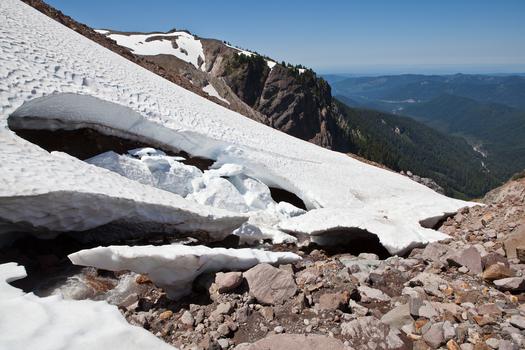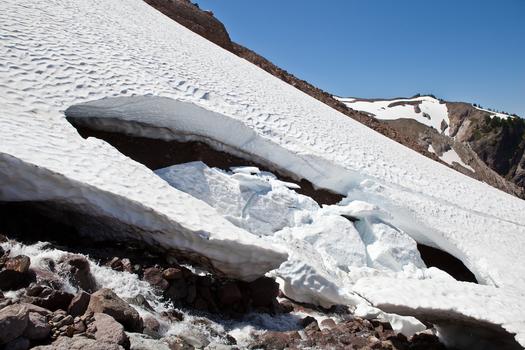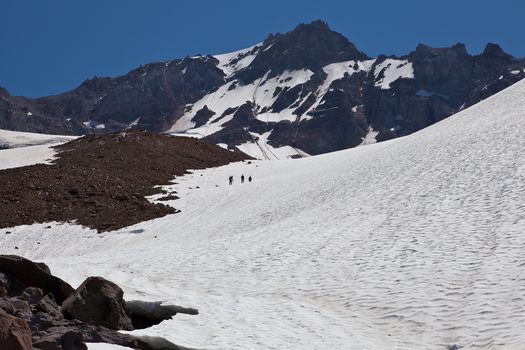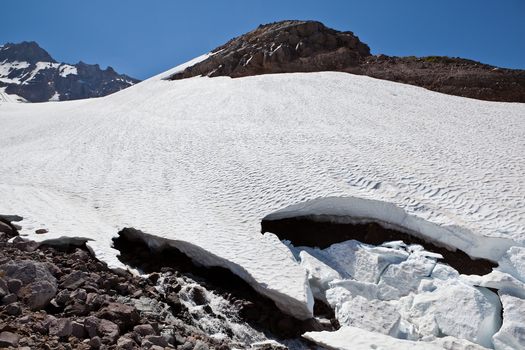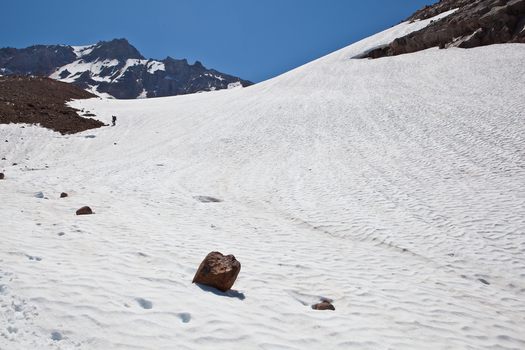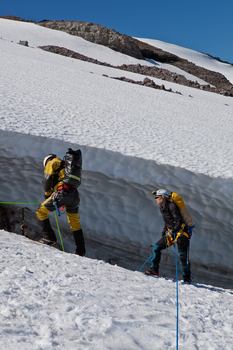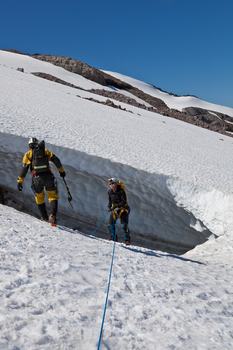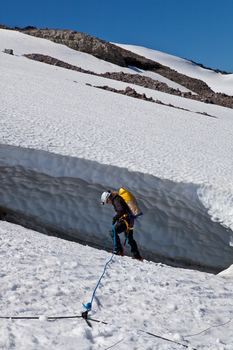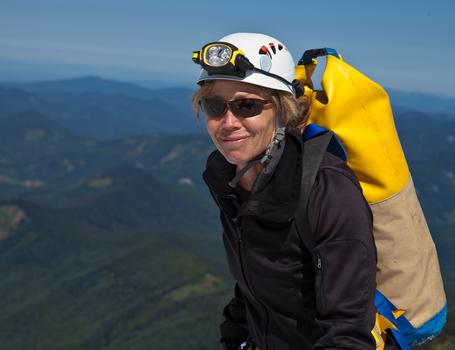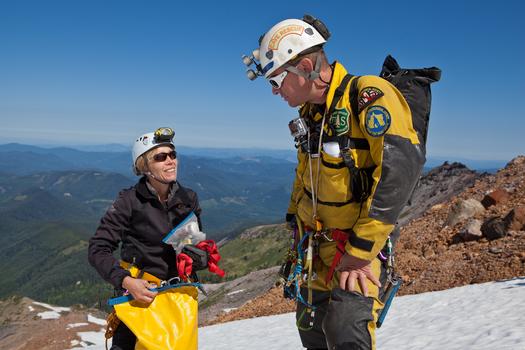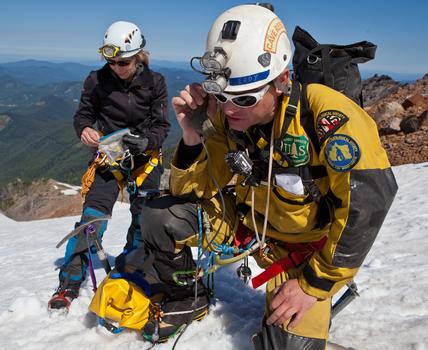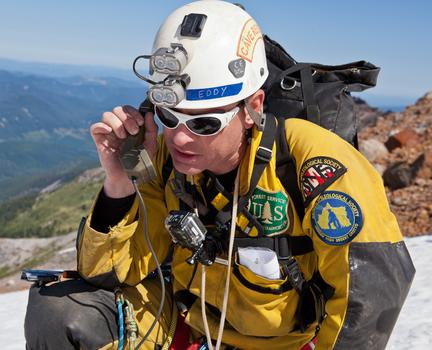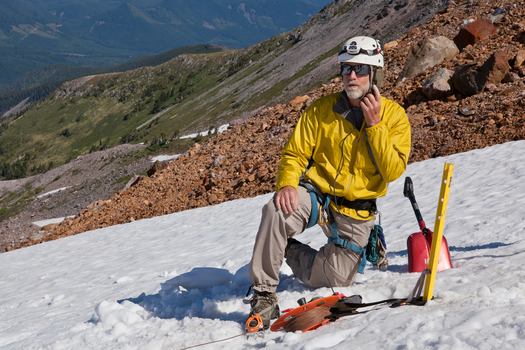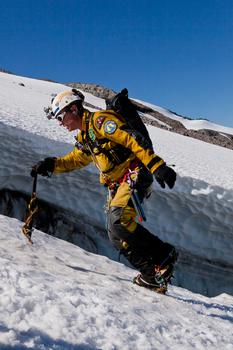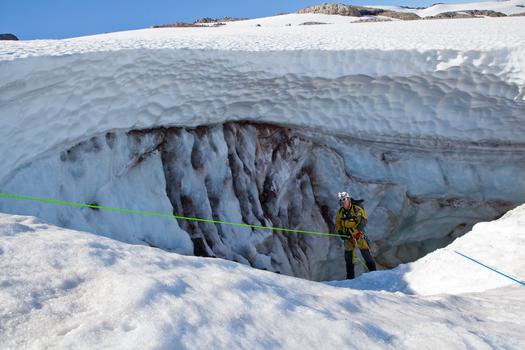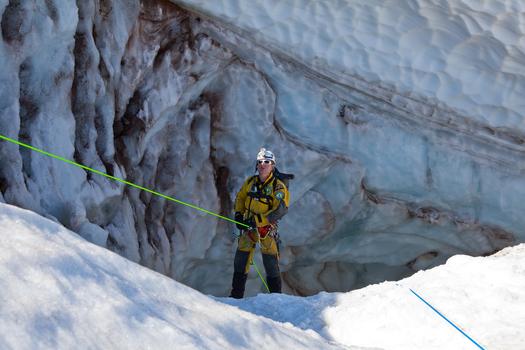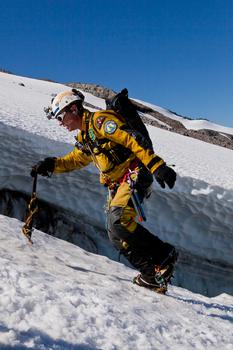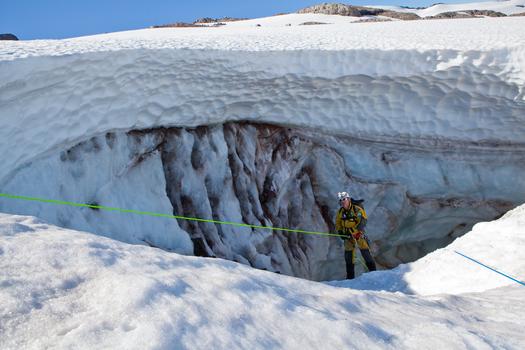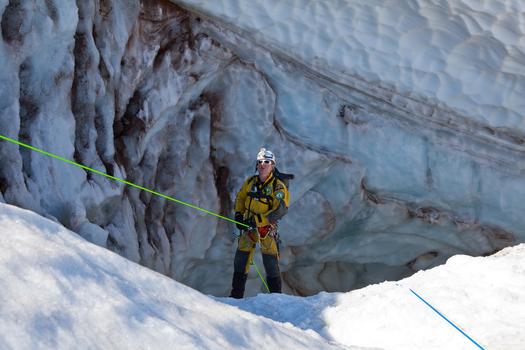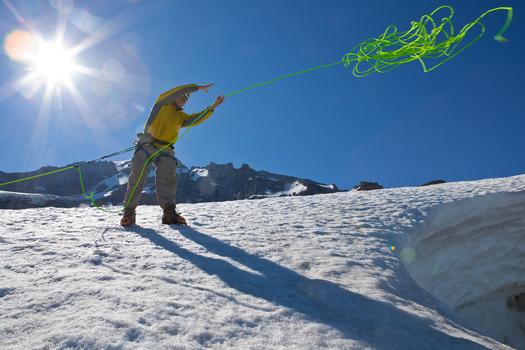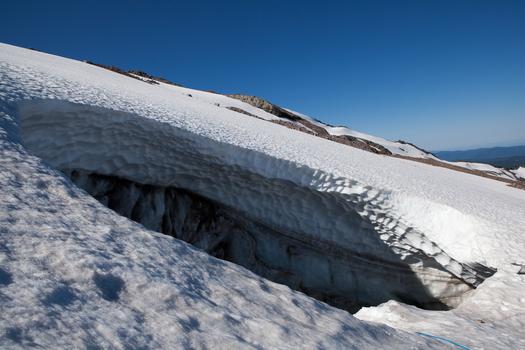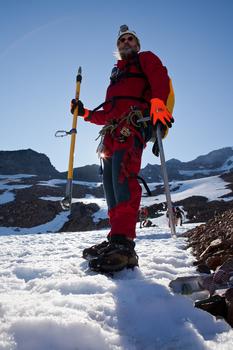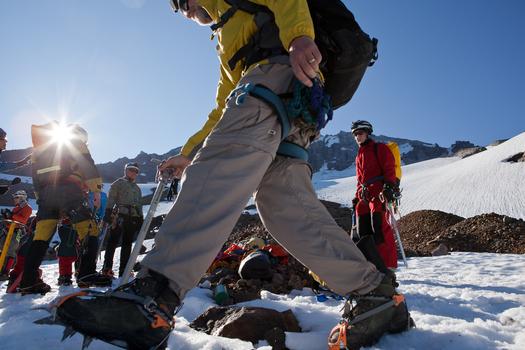 of