Soundcheck
That Was A Hit?!? Disastrous Love Songs; Siberian Punk; Tom Brosseau Plays Live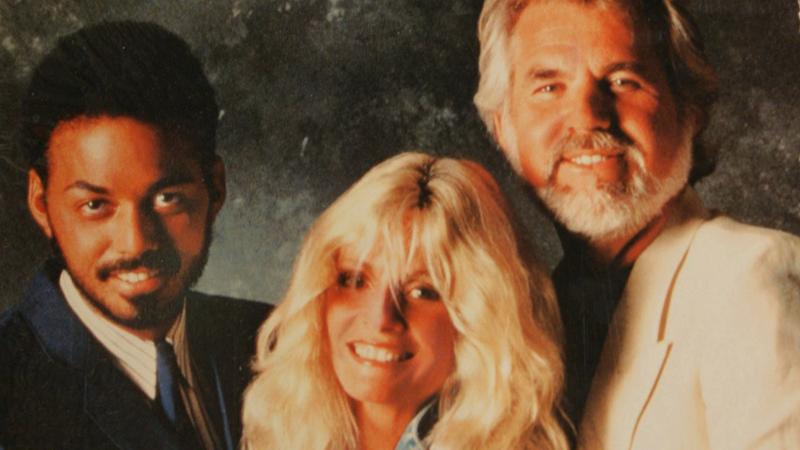 In this episode: With Valentine's Day coming up Friday, Soundcheck asked That Was A Hit?!? regular Mario Correa to bring in a few love songs that, really, had no business on the pop charts. From disaster movie themes to songs about potential threesomes, we take a listen.
Then: Bryan Swirsky has been digging up, researching, and translating Soviet-era underground punk records for a decade. He'll join us to talk about the differences between Siberian and Yugoslavian and Ukrainian punk groups, and why their forgotten musical legacy is important.
And: Singer, songwriter and guitarist Tom Brosseau performs "Cradle Your Device" and more in the Soundcheck studio.