Disagreement Over Bus Terminal Leaves Port Authority Board Paralyzed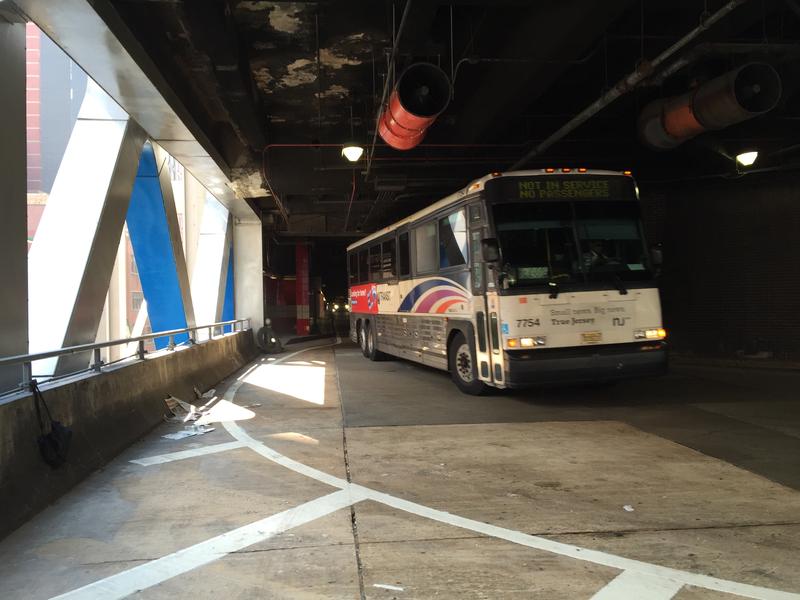 For three years, the Port Authority of New York and New Jersey has been talking about building a new bus terminal to replace the aging, functionally-obsolete existing terminal. But arguments over cost, location and design have delayed the project, and now, they threaten to paralyze the Port Authority's board all together.
For more on the discord at the Port Authority, WNYC's Jami Floyd spoke with Patrick McGeehan, who covers transportation and infrastructure for The New York Times.