The Takeaway
Director Ezra Edelman on O.J. Simpson and Race in America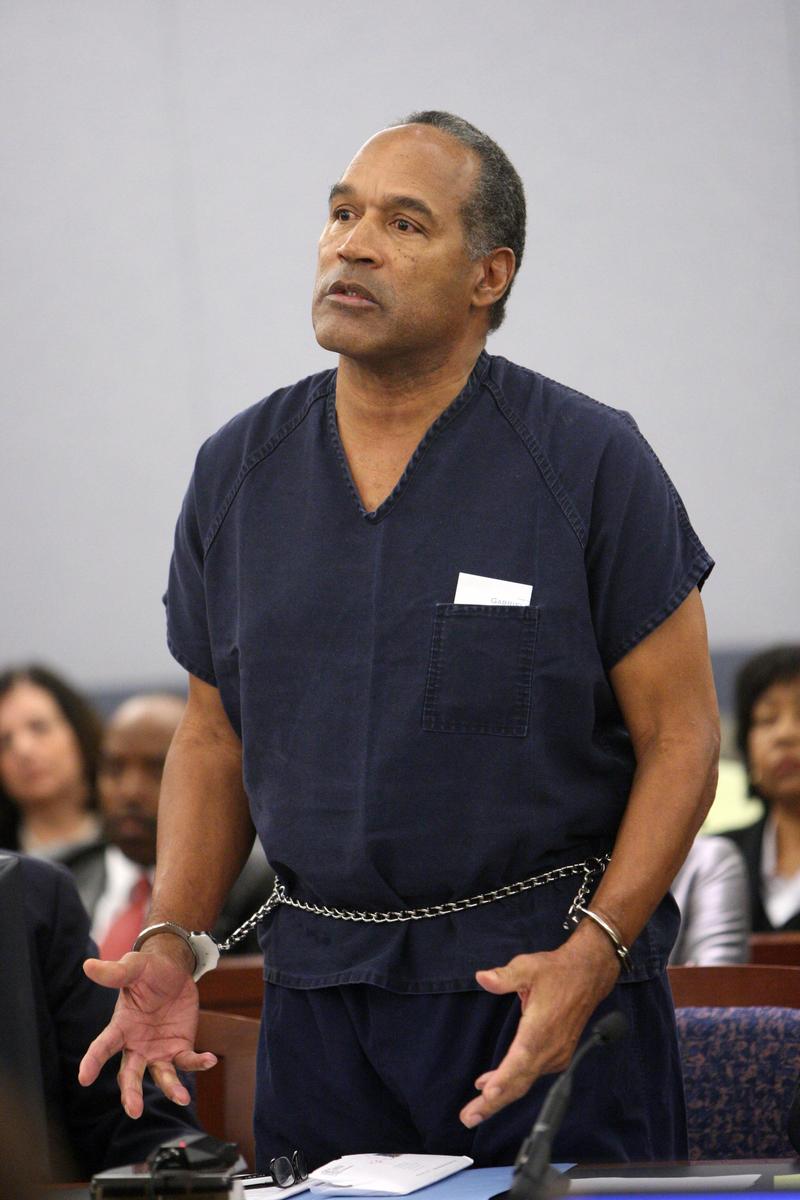 Filmmaker and producer Ezra Edelman is the director of the critically acclaimed documentary "O.J.: Made in America," an epic eight-hour film that charts the legacy, saga, celebrity and impact of O.J. Simpson – from college football star to alleged murderer.
Edelman wasn't drawn to this project initially. He was hesitant about reopening a case that had been litigated many times over by the courts and the American public. Instead, it was the exploration of Simpson in the context of race relations in America that sparked his interest.
"Race is interesting to me. O.J.'s sort of identity is interesting to me along those lines," Edelman said. "I'm interested in exploring him through the lens of race and fame and identity and really looking at this in a much -- basically, how did we get to that place?" 
Edelman recently sat down with Rebecca Carroll, special projects editor for WNYC.
As part of our ongoing series, "Uncomfortable Truths: Confronting Racism in America," we feature just a part of Edelman's conversation with Carroll. Their full conversation can be watched here.