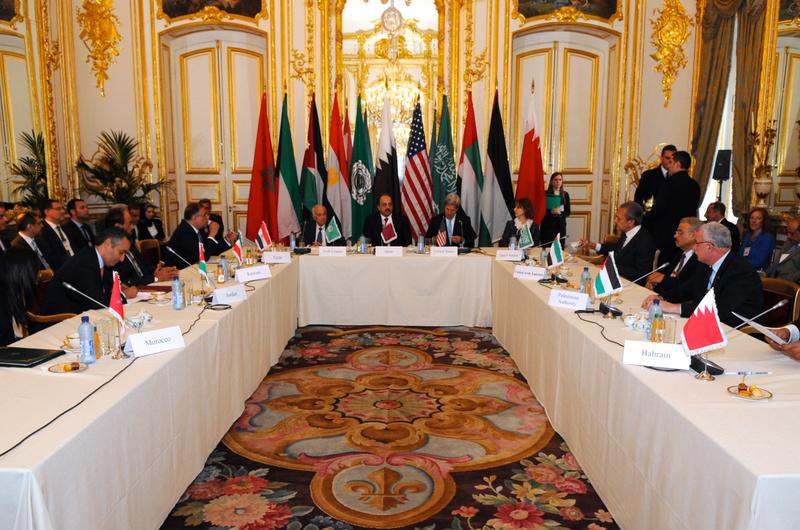 The apparent rapprochement between the U.S. and Iran might have some people feeling hopeful. But the easing of tensions with Iran, and a perceived lack of leadership on Syria, has some of America's most important allies feeling alienated.
Israel of course, but Saudi Arabia isn't too happy either. Prince Bandar bin Sultan, the Saudi intelligence chief, says his country will be making a "major shift" in relations with Washington in light of what Riyadh sees as a misguided Middle East strategy.
Secretary of State John Kerry met with his Saudi counterpart in Paris on Monday to try to ease growing tensions.
"I think there's a clear understanding in our relationship going forward and I have great confidence that the United States and Saudi Arabia will continue to be close and important friends and allies," Kerry told reporters in London on Tuesday.
Caryle Murphy, a Pulitzer Prize-winning journalist and author of "A Kingdom's Future: Saudi Arabia Through the Eyes of Its Twentysomethings," explains what's at stake in the growing diplomatic rift between these two old allies.