Diplomacy Challenges For The U.S. In The Middle East, Iran, Afghanistan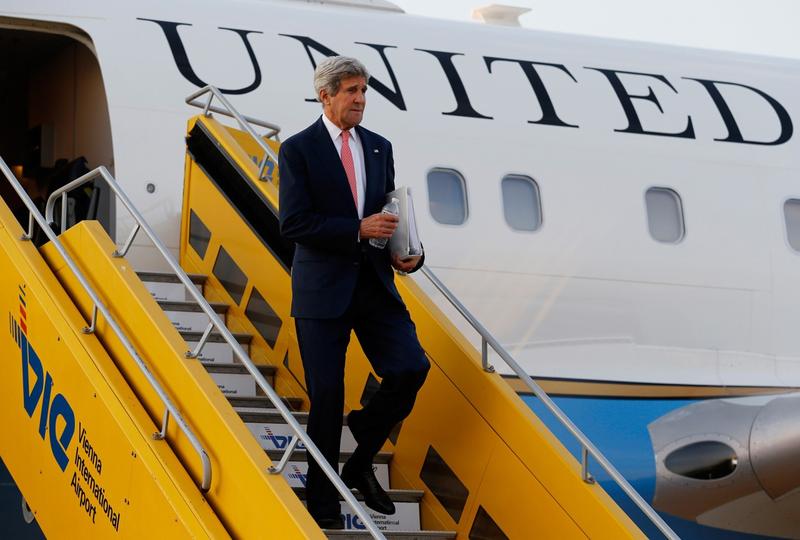 Amid mounting calls for a truce in the Middle East, Israel and the Hamas-controlled Gaza strip are apparently at an impasse. International negotiators are trying to broker a ceasefire a week after the start of a violent flare-up that's considered the worst in almost two years.
Today, the military wing of Hamas claims it has sent a drone over Israel, which Israeli authorities say they have shot down.
To talk about how the Middle East unrest, as well as the situations in Iran in Afghanistan, affect the United States' diplomatic efforts, Here & Now's Jeremy Hobson turns to Jim Walsh, an expert in international security.
Guest
Copyright 2014 WBUR-FM. To see more, visit
http://www.wbur.org
.