DiNapoli Warns Wall Street Profits May Dip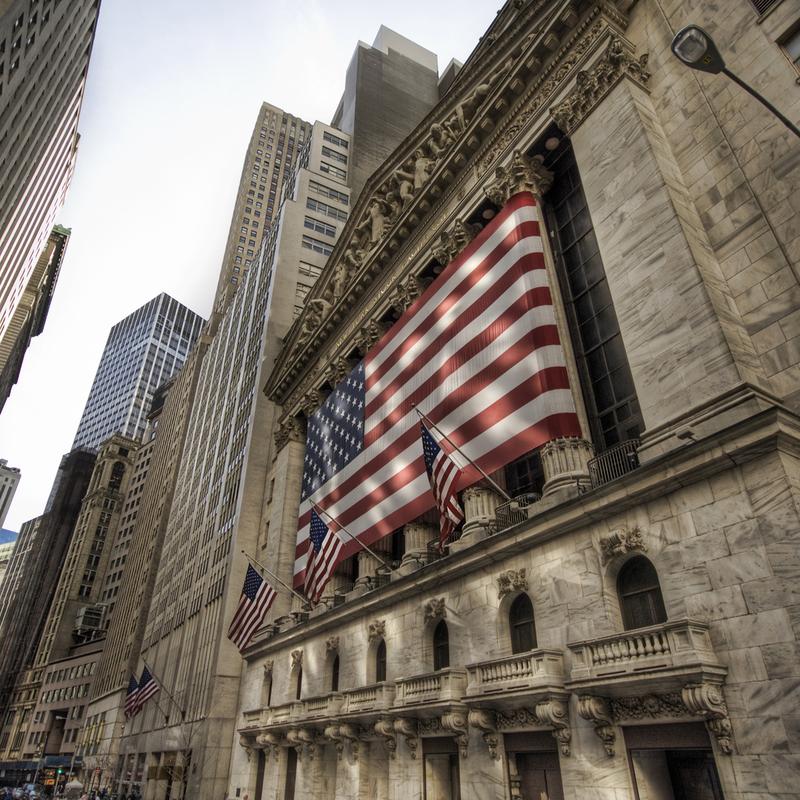 Big banks made healthy profits in the first half of this year, but pending lawsuits and the recent debt standoff in Washington will probably take a bite out of Wall Street's bottom line by the end of the year.
Those are the findings of a new report from New York State Comptroller Thomas DiNapoli.  In the first half of this year, profits reached $10.1 billion dollars, close to last year's results.  For workers on Wall Street, average salaries are holding steady at $360,700.  While lower than the peak in 2007, this year's salary was the highest average in New York City.
But despite the steady profits, financial firms are reluctant to hire: less than 1 percent of all private sector jobs added in the recovery have been on Wall Street.  Those who are employed in the financial sector account for 8.5 percent of the city's tax revenues, even though they represent only 5.1 percent of the city's private sector workforce.
DiNapoli said the securities industry is showing signs of change:  banks are employing fewer workers and are raising base salaries and deferring bonuses to future years.  Banks have also implemented "clawback" provisions that allow firms to take back an employee's bonus if previous profits turn into losses that impact the firm.