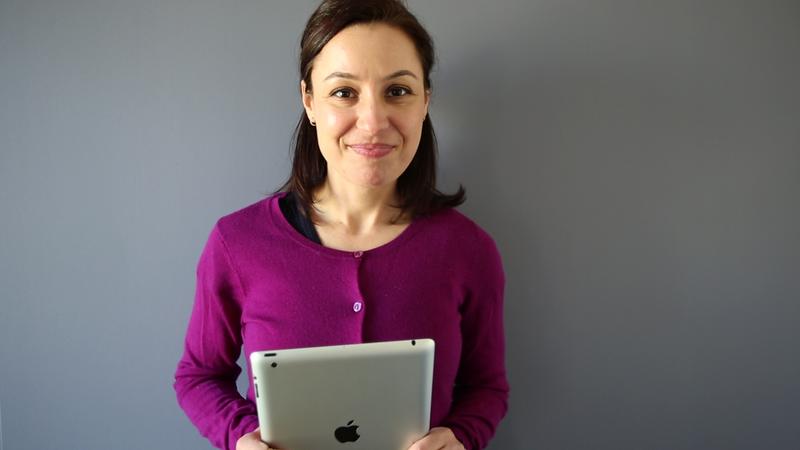 Feeling taxed by 2014 already? Promised yourself you'd stop being a slave to your phone? Maybe it's time for a digital detox.
New Tech City host Manoush Zomorodi swears by these 5 steps to digital inner peace:
1. Limit yourself to charging your gadget ONCE for the week. You'll begin rationing those Pinterest sessions instead of going on hours-long binges. 

 

2. Pretend it's the year you were born and only interact with people via the communication tools that were available that year. (I, for example, would only be able to talk by landline.) 

 

3. Organize yourself with tactile products, like Post-Its. Unlike on your phone, that list of tasks will be a constant visual reminder… and you may actually complete them. 

 

4. Send a tweet or status update that says you're taking a break from Twitter/Facebook. You'll look like a loony addict if you login before your self-imposed hiatus ends.

 

5. Reward yourself with something sensuous for every day you refrain from Facebook/email/CandyCrush. Treats could include a beautiful box of hand-printed letterpress cards, a foot massage, or a cuddle session with the neighbor's pet rabbit. So soft. 
This video is part of our live New Tech City event in WNYC's Greene Space, "Hit the Reset Button for 2014: An Evening of Tech + Introspection." You can watch it here. We have more tips, tactics and tales of how we can take a mindful approach to technology in our January 28 podcast episode. Subscribe here to make sure you don't miss it.