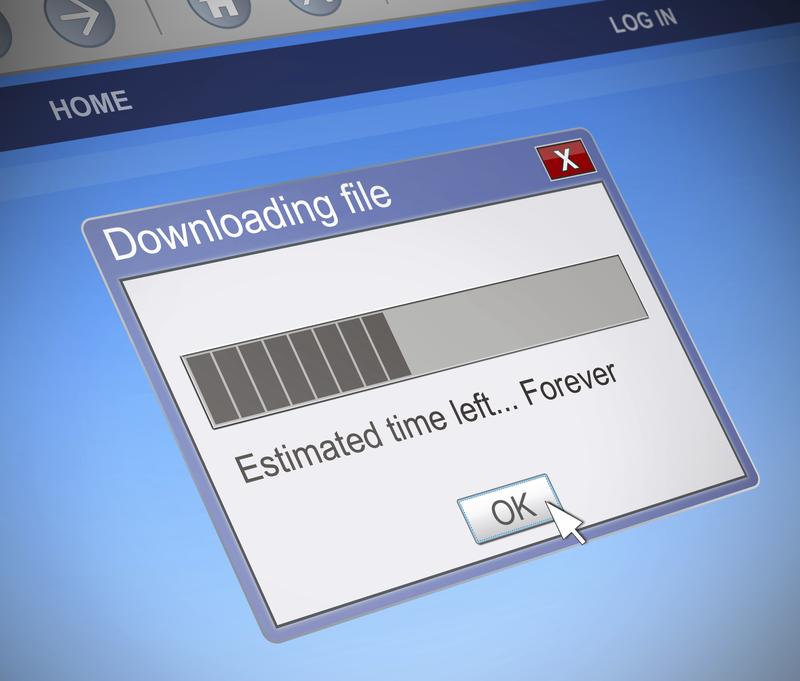 This week, we've heard from many people who are basking in to glow of their screens as they enjoy a sort of internet utopia. Some have access to state of the art internet services that makes everything from streaming "Orange is the New Black" to uploading massive digital packages happen faster than you can say "Google it."
But not everyone is so lucky. In fact, there are many people in the United States, especially in rural areas, who live in digital dead zones. Though you may think of Massachusetts as a leader in technology, residents in Western Massachusetts are living in the digital Dark Ages.
Monica Webb is the chairman and spokesperson for WiredWest, a coalition of communities who seek to form a regional municipally owned fiber optic network. She explains the private sector's lack of interest in the area, and why universal web access is an important goal to aim for beyond net neutrality.