Soundcheck
Diego Garcia: Romantic Latin-Tinged Pop Songs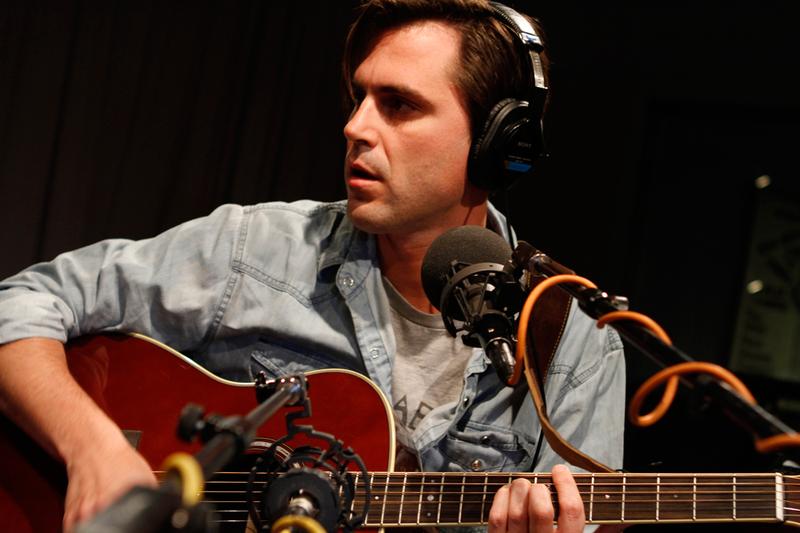 As the frontman of the brooding post-punk band Elefant, Diego Garcia came up in the early 2000s as part of the same downtown New York indie rock scene that spawned The Strokes and Interpol. But when Elefant broke up in 2010, the Detroit-born, Tampa-raised Argentinian songwriter pursued a solo career, releasing his debut album, Laura, in 2011. The critically-acclaimed album was a diverse collection of pop songs that pull from artists like Scott Walker and Serge Gainsbourg, Leonard Cohen and Julio Iglesias -- with plenty of nods to his Latin guitar roots.
Now, Garcia is back with his solo followup, Paradise, which furthers his romantic and melancholy Latin-tinged sound. With nylon-stringed guitars, wooden percussives, strings, Garcia presents another wonderfully refreshing blend of cultures and moods. Hear Garcia perform an intimate set of his new material and old favorites, live in the Soundcheck studio.
Set List:
"Donde Estas"
"You Were Never There"
"Thoughts Of You"
"My Heart Is An Island"