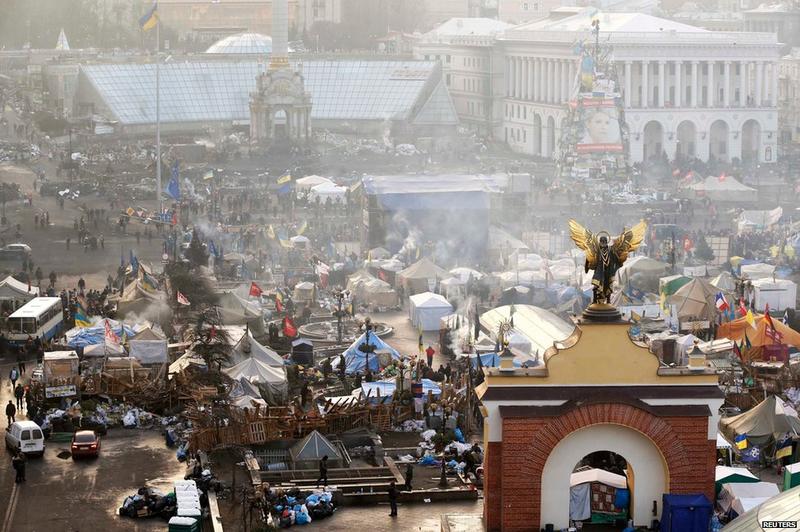 The Gabfest panelists have much to talk about this week: the political turmoil evolving in Ukraine, why Volkswagen employees have differing opinions on unionizing, the new television show Transparent and more.
On the political spectrum of Gabfest, Ukraine is seeing a people's uprising, largely fueled by frustration with the national government in Kiev, but also with how Russians are interfering. And Volkswagen employees are having a tough time getting enough workers to agree to unionize.
On the cultural side: the panelists will discuss the merits of new television show Transparent, an Amazon original series about an affluent Jewish family living in Los Angeles. They'll also discuss the Italian film The Great Beauty, the front-runner for the Academy Award for Best Foreign Film. It's been praised for showcasing the changes Rome has seen both socially, economically and politically over the past few decades. And finally, The New Yorker's James Surowiecki wrote a piece about brand loyalty that the panelists have an itch to discuss.
You'll find links to some of the items mentioned in this episode on the Political Gabfest and Culture Gabfest show pages. You can also join the Gabfest discussion all week long at the Political Gabfest Facebook page and the Culture Gabfest Facebook page.