Developers Put Down Big Money in Race to Build Casinos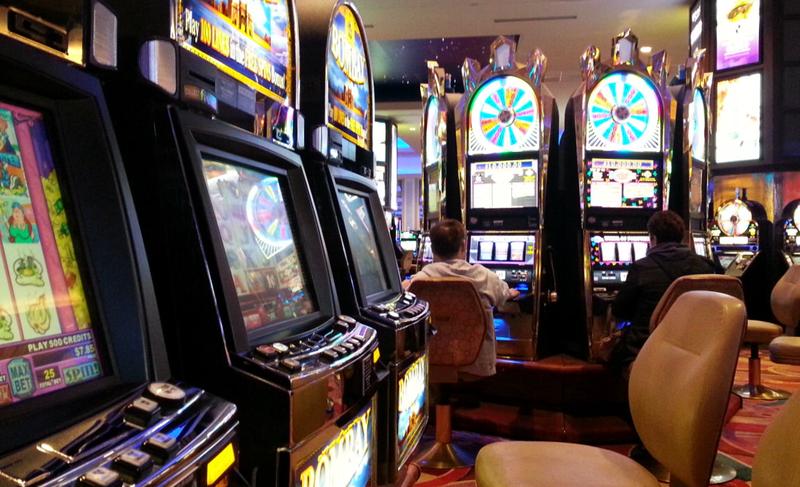 The race to build four new casino-resorts in upstate New York is heating up. This week, 22 bidders each submitted the required $1 million application fee.
But that fee was just the initial hurdle.
Developers have to put together a marketing plan, a financing plan and a jobs plan. And the Request for Applications requires bidders to get a formal vote of support from the host municipality.
All that has to be done — and submitted to the state gaming commission — by the end of June.
The bidders include a Las Vegas casino group, Caesars Entertainment, and Genting Group, the operator of the nation's highest-grossing slot parlor at Aqueduct in Queens.
Once the winning bidders are chosen in the fall, they'll have to race to open the casino doors within two years, or risk a $50 million penalty.