Detroit Auto Show Kicks Off Amid Pressure From Trump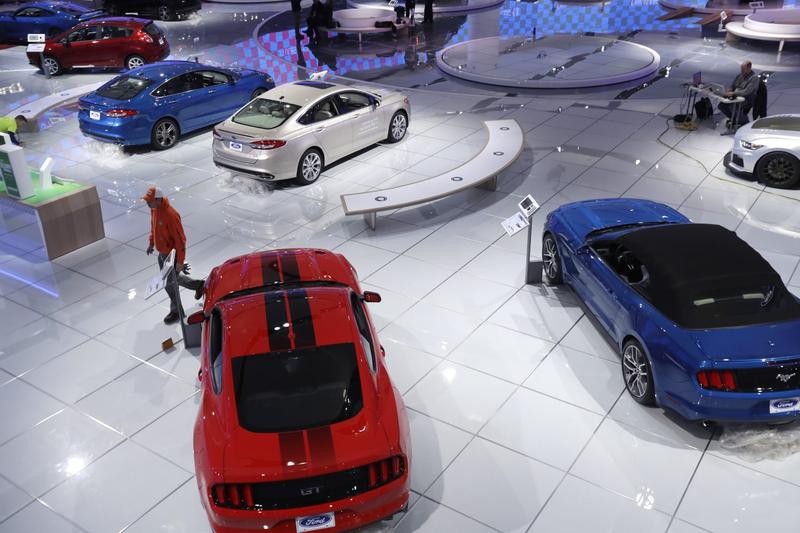 On Sunday, Fiat Chrysler announced it would invest $1 billion in already existing plants in Michigan and Ohio, adding 2,000 jobs. President-elect Donald Trump, who has criticized companies that outsource jobs, tweeted Monday a thank you to Fiat and also to Ford, which last week canceled plans for a new Ford plant in Mexico:
Ford said last week that it will expand in Michigan and U.S. instead of building a BILLION dollar plant in Mexico. Thank you Ford & Fiat C!

— Donald J. Trump (@realDonaldTrump) January 9, 2017
Here & Now's Jeremy Hobson speaks with Derek Thompson (@DKThomp) of The Atlantic about the wave of manufacturers promising to invest more in the U.S., and whether it will have an impact.
Copyright 2017 NPR. To see more, visit http://www.npr.org/.