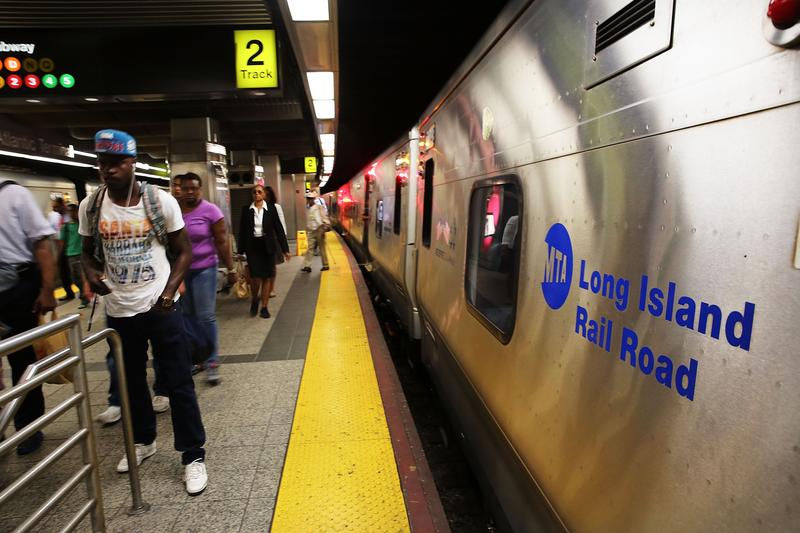 When Governor Andrew Cuomo announced the deal between the Metropolitan Transit Authority and Long Island Rail Road workers earlier this month, specific details were not disclosed because the unions wanted to present it to their members first.
But those details can be found in the transit agency's most recent bond update. 
The filings confirm that new employees will pay more into health care costs (4% for new workers, vs 2% for current ones), pay into pensions longer, and take twice as long to climb the wage progression scale.
The deal, which provides workers with a 17% raise over six-and-a-half years, will cost the MTA a total of $147 million over the life of the deal. 
The unions will vote on the deal next month. The MTA is expected to confirm the contract at its September meeting.