The Brian Lehrer Show
Details about the Turkish Assassination; "Meltdown of Humanity" in Aleppo; NYC's Female Trailblazers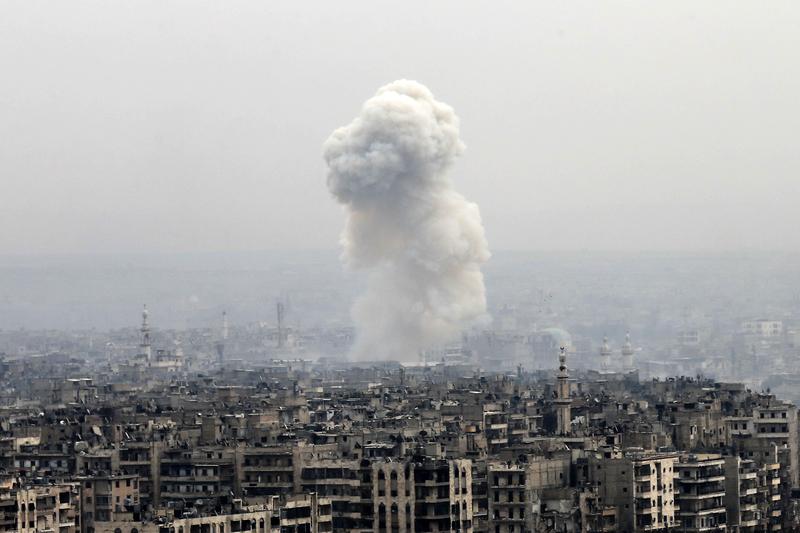 Coming up on today's show:
David Filipov, The Washington Post's bureau chief in Moscow, on the latest news and analysis following the assassination of Russia's ambassador to Turkey.
President-elect Trump has been busy filling cabinet positions, meeting with high-level business people and government officials (and Tweeting, of course). So, Trump voters, we want to know, how's he doing? Give us a call now and tell us how you think Trump is doing so far.
As residents are evacuated from the last rebel-held section in the devastated Syrian city of Aleppo, David Miliband, president and CEO of the International Rescue Committee, reflects on how the conflict evolved over the past year.
Julie Scelfo, author of The Women Who Made New York (Seal Press, 2016), talks about both the famous and overlooked women who contributed to New York City's ongoing cultural history.
Mark Di Ionno, columnist at the Star Ledger, discusses the justice department's recently filed lawsuit against Bernards Township in New Jersey, on behalf of a proposed mosque that has faced stiff — and potentially illegal — opposition from some of the town.