Despite Turmoil, Legal Battles, John Fogerty Still Feels Like A 'Fortunate Son'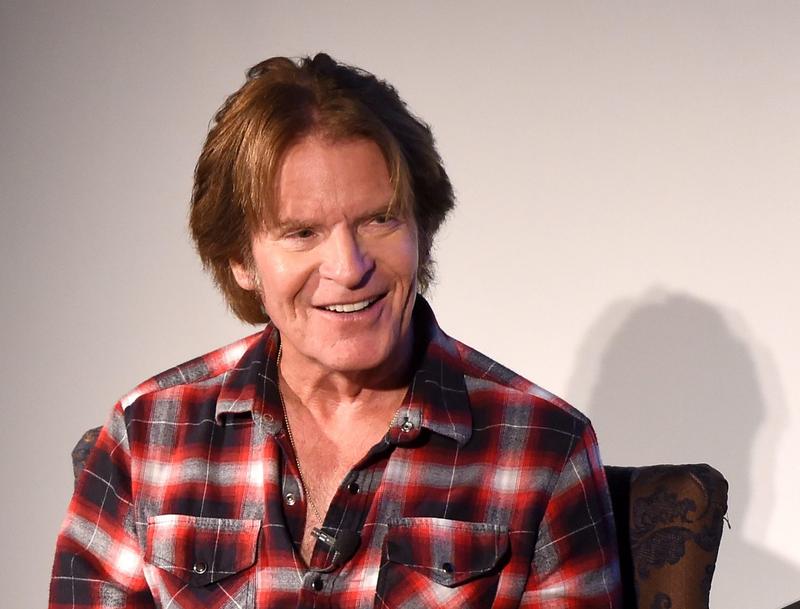 Hall of Fame musician John Fogerty was the creative force behind Creedence Clearwater Revival, one of the biggest bands in the world between 1968 and 1972.
But in 1972, CCR fell apart and Fogerty was enmeshed in years of legal battle with his former bandmates and former record label. But he eventually established a successful solo career, as well as a happy marriage.
He tells his story in the memoir "Fortunate Son: My Life, My Music," which is out in paperback this week. Here & Now's Jeremy Hobson spoke with Fogerty last October.
Guest
John Fogerty, "Fortunate Son" author and Creedence Clearwater Revival founder. He tweets @john_fogerty.
Copyright 2016 NPR. To see more, visit http://www.npr.org/.