Despite Support of Shutdown, Lonegan Attracts Moderate Voters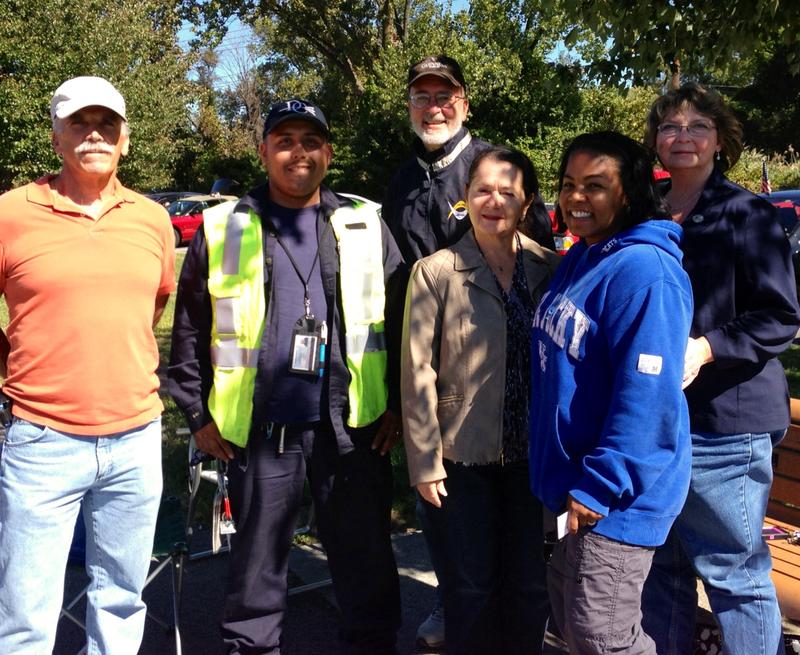 Republican Steve Lonegan is closing in on Newark, N.J. Mayor Cory Booker's lead in the race to fill the vacant U.S. Senate seat — despite New Jersey's reputation for supporting more moderate GOP candidates.
The former mayor supports the unpopular shutdown of the federal government and has said he wants to shut down the Environmental Protection Agency.
Lonegan is winning over moderate New Jersey Democrats and independents in the state. In a Quinnipiac poll earlier this week, Lonegan trailed Booker by just 12 percentage points, 53 percent to 41 percent among likely New Jersey voters.
"As Lonegan's numbers in the polls increase, it then signals other voters ...that maybe this guy has a shot and it's OK to say you're going to vote for him," said Brigid Callahan-Harrison, Professor of Political Science and Law at Montclair State University. He has also performed well during debates. "Lonegan deserves credit for calling to mind some of the flaws of the Booker Administration," she said.
While attracting moderates, Lonegan has also distanced himself from the Tea Party.
"I am not a Tea Party leader," the former Bogota Mayor said at a recent debate at Rowan University.
But for the past seven years, Lonegan was state director of Americans for Prosperity, a group associated with creating the Tea Party movement.  Tea Party groups say their funding comes from volunteers and grassroots members.
"What is true is that Americans for Prosperity has both encouraged and cooperated with the grass roots Tea Party to push common agendas," said Theda Skocpol, Victor S. Thomas Professor of Government and Sociology at Harvard University. 
To hear the full story, click the audio player.