Tiny Violin for Wall Street as Bonuses Shrink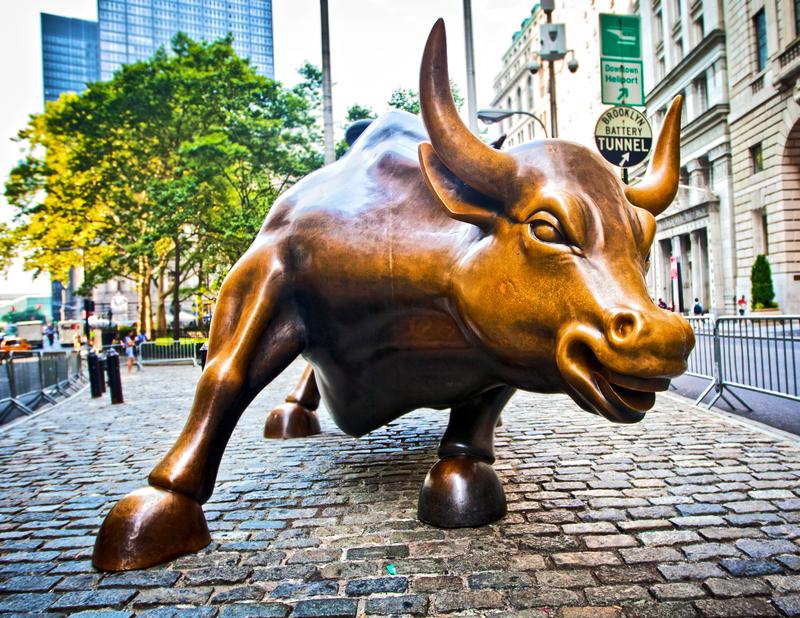 State Comptroller Thomas DiNapoli expects Wall Street to downsize in the year ahead, despite four years of profitable years, following the recent recession.
At a breakfast forum hosted by a business & labor group, DiNapoli said the securities industry historically has led the way in hiring after economic recessions.
"What we're seeing now in starting in 2011 and continuing in 2013 is just the opposite: firms are downsizing in many, many cases," DiNapoli said.
Just two percent of the jobs created in New York since the recession are in banking.
DiNapoli warned the government shutdown last October and the rising cost of lawsuits will likely dent Wall Street profits in the second half of this year.
That, in turn, could mean smaller checks when bonuses are given out in early 2014.