Desperately Seeking Rooftop View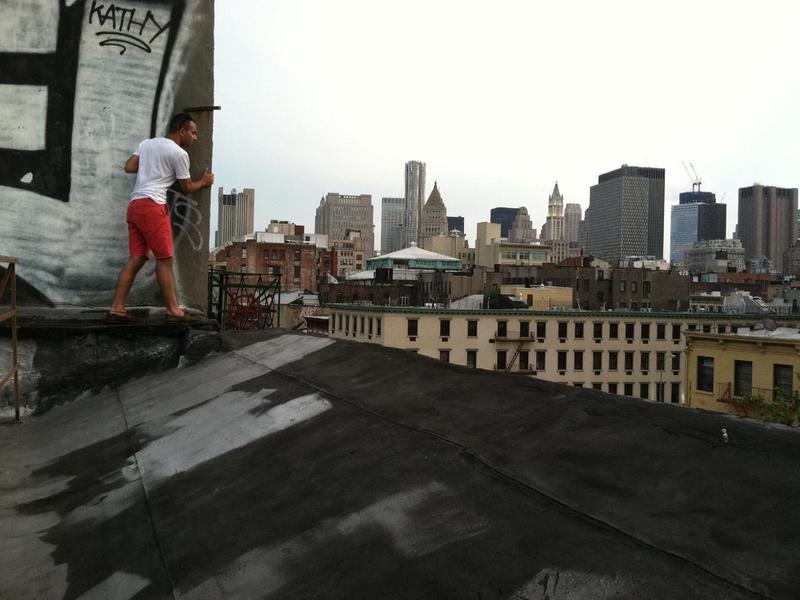 Ryan Kailath missed the mountains of Northern California. He missed scrambling up cliff faces and trekking down steep ravines. He missed nature and that sense of awe, spirituality and solitude it provided him. So he did his best to recreate the feeling smack in the heart of New York City. 
"I try to get on the roof of any building that I'm in," says Kailath, 31, who moved to New York in 2007 and estimates that he has since snuck onto the tops of at least 50 NYC buildings. Madison Square Garden is the crown jewel in his portfolio of thrills, but there's also a long list of failures, including 30 Rock, and more than a few run-ins with security personnel.  
But Kailath, a journalist, swears it's not about the adrenaline—even if the reporter he brought along on his latest excursion might beg to differ.