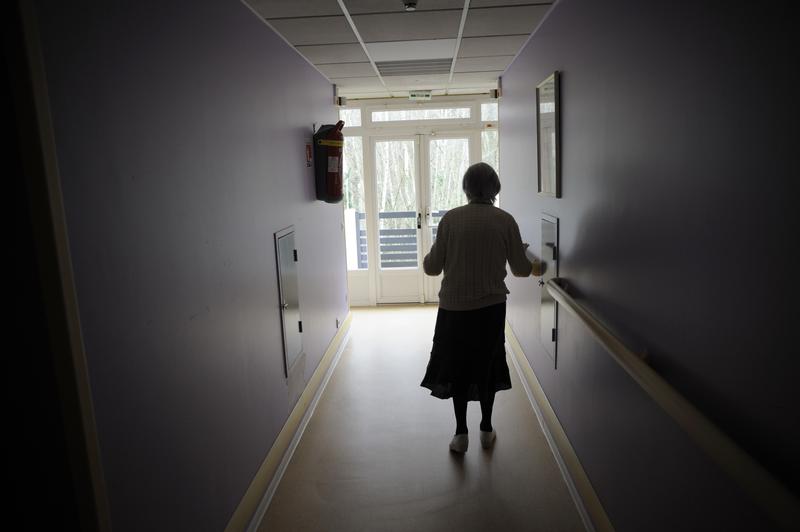 There have been numerous unsuccessful clinical trials of Alzheimer's drugs. According to pharmaceutical industry resources, since 1998 more than 100 Alzheimer's drugs have failed in clinical tests.
More than 5 million Americans suffer with Alzheimer's disease and by 2050 that number is expected to nearly triple, unless there is a breakthrough to prevent or slow down the disease.
All this week, our partner WGBH has been exploring efforts by leading researchers in labs in San Diego, Boston, St. Louis, Pittsburgh and New York City to find better treatments and ultimately a cure for the disease, including a much anticipated Alzheimer drug trial at Brigham and Women's Hospital in Boston. 

The Takeaway talks with WGBH and WCAI senior reporter and editor Sean Corcoran about his series: "Desperate for a Cure: The Search for New Alzheimer's Treatments."