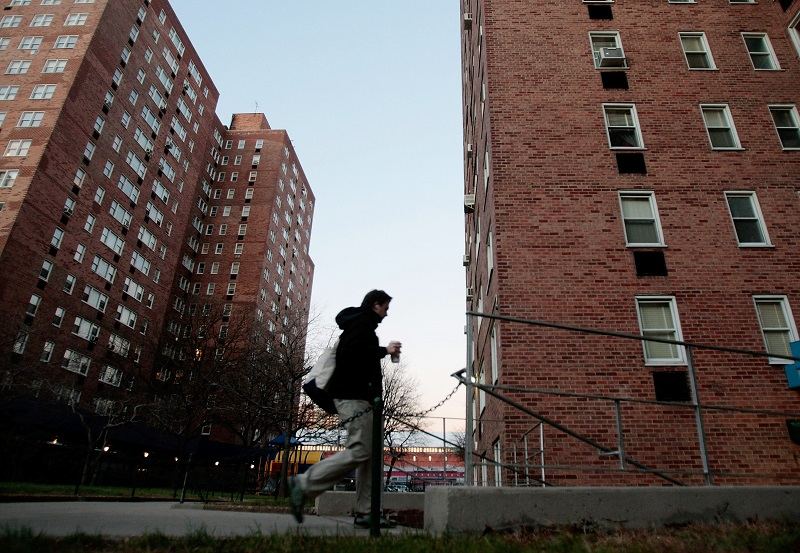 By the year 2080, cities will be home to 80% of the world's population. In The Well Tempered City: What Modern Science, Ancient Civilizations, and Human Nature Teach Us About the Future of Urban Life, Jonathan F. P. Rose, founder of Jonathan Rose Companies, an investment, development and urban planning firm, presents a five-pronged model for how to design and reshape our cities with the goal of equalizing of creating opportunities and building sustainable communities.
Events: Randy Cohen returns to Columbia University's Mailman School for a live taping of WAMC Public Radio's "Person Place Thing," featuring Jonathan F.P. Rose at Hess Commons (722 West 168th St., Columbia University Mailman School of Health) on Thursday, October 13 at 5:30 p.m. For tickets, visit the University's website.
On November 2, at 6:30 p.m., he'll be in conversation with Richard Florida at the New York Public Library Stephen Schwarzman Building, Celeste Auditorium.