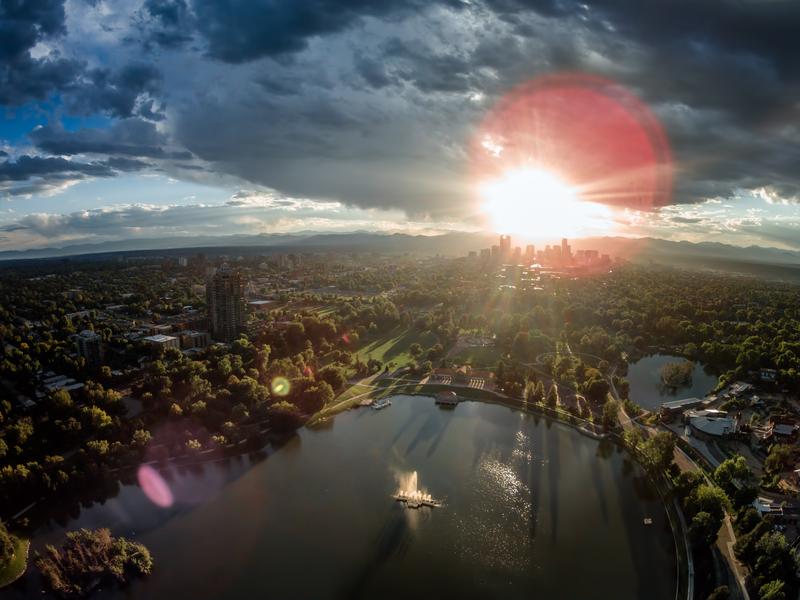 Click on the audio player above to hear this interview.
Colorado officials expect that 100,000 people will migrate to the city of Denver in the next decade. That booming population growth won't just bring new residents, but new businesses as well. And the trend is already beginning—major corporations like Lockheed Martin have relocated to the Mile High City in recent years. 
The number of small business loans awarded in the city in the past year has also increased, and for these reasons, Forbes magazine ranked Denver the number one city in America for business and for careers in 2015. 
But the influx of creative people and innovative ideas has also put a strain on affordable housing and transportation infrastructure. Can Denver continue to redesign itself to create an economy of young creatives that avoids the pitfalls seen in other rapidly-gentrifying cities like San Francisco and New York?
That's exactly the kind of question that Kigge Hvid is thinking about. Hvid is a Danish designer and CEO of INDEX: Design to Improve Life, an NGO that pushes designers to find sustainable solutions that close the gap of inequality. Hvid says the city of Denver and other American cities are full of potential designers, whether they realize it or not.
What you'll learn from this segment: 
How urban planners can develop "cross economy encounters."
How bad design can act as barrier to new communities and further discrimination. 
How good design can break down social barriers.