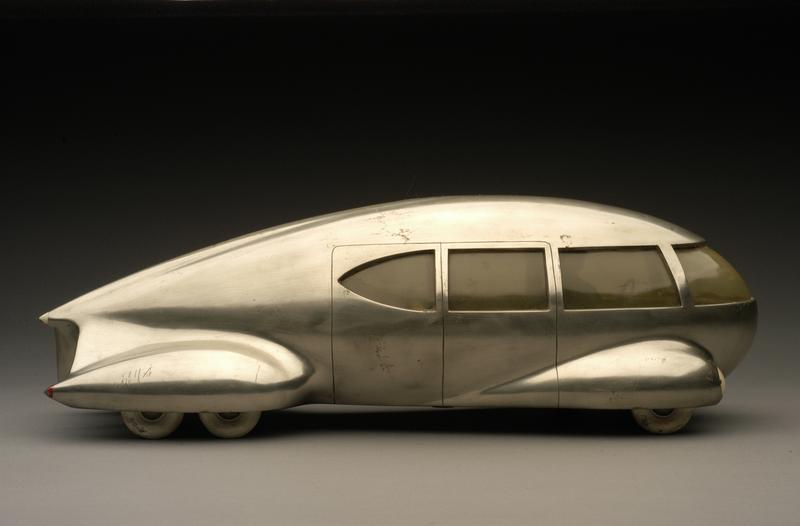 Before Steve Jobs and Apple, there was Norman Bel Geddes.
The work of the designer who shaped everything from Broadway shows to cocktail shakers to freeways from the 1920s to the 1940s is now at the Museum of the City of New York.
Bel Geddes is best known to New Yorkers as the author of the "Futurama" exhibit in 1939's New York World's Fair, where he predicted the inter-state highways. But he also designed stages and costumes for theater, and commonly used objects like radios and seltzer bottles.
Donald Albrecht, curator of the show, said Bel Geddes is often compared to Italian painter and sculptor Leonardo da Vinci.
"It's the big, the big themes that he is addressing in the 20th century that makes him da Vinci-like," he said. "I don't think he is quite at the level of Leonardo da Vinci, but I think he is comparable in his diversity."
To listen to an interview with Albrecht about Bel Geddes, click on the audio player.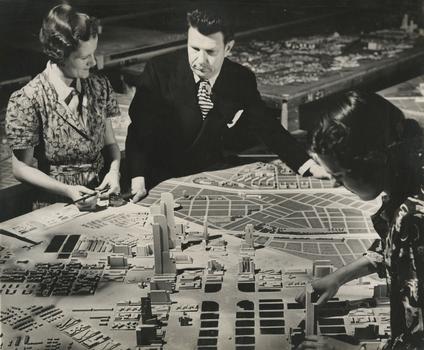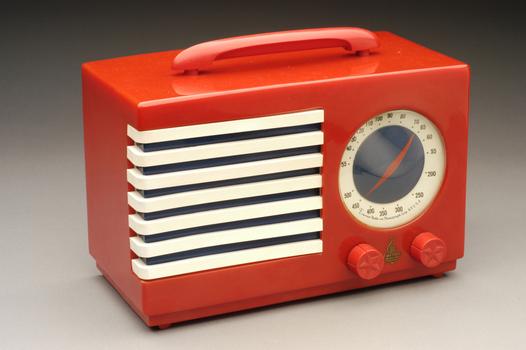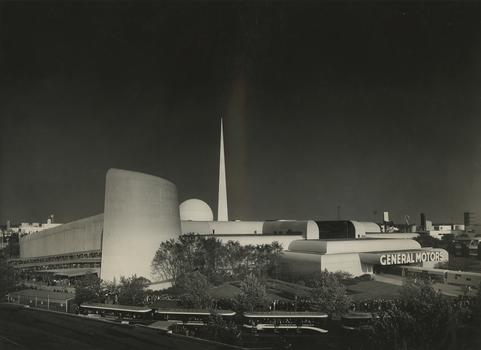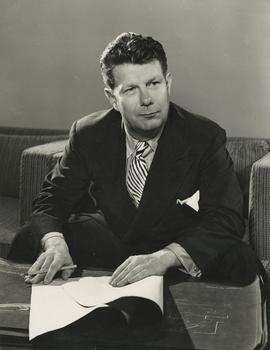 of