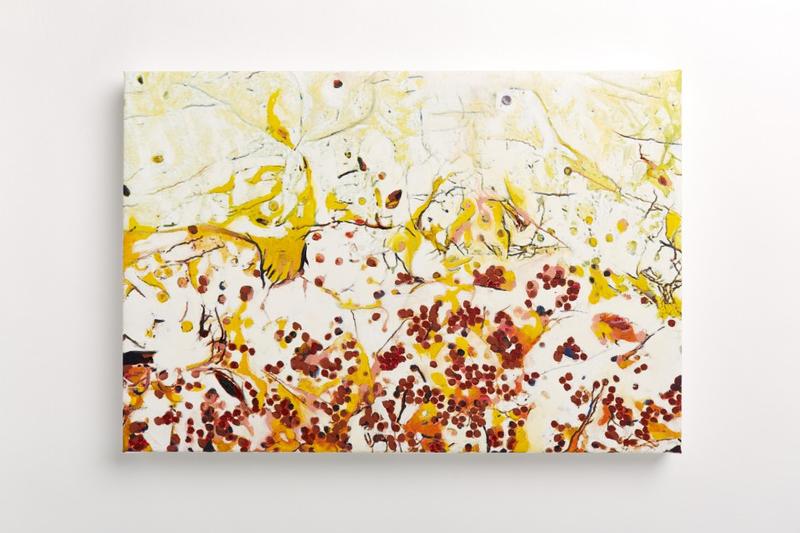 Click on the 'Listen' button above to hear this interview.
"To be human is to struggle with the unknowable. To design is to make things knowable. It is in the ever-widening gulf separating these two polarities that this book locates itself," says Jessica Helfand, author of "Design: The Invention of Desire." 
Helfand is a designer, an artist, and a theorist. In our increasingly technological age, she believes it has become easier to engage in uncritical satisfaction with one's accomplishments than to absorb the critical questions that arise when observing human behavior and emotions in daily life.   
"If something looks good, you believe in it more,"  she says. But what matters most is what's under the surface, and her book strives to examine the "language that penetrates a culture of accepting biases." 
She recommends a departure from white boards and Post-It notes that encourage collaborative interactions in design, opting instead for patience, introspection, and thinking of ways to un-format.
Helfand is co-founder of Design Observer, and a faculty member at the Yale Schools of Art and Management. Click on the 'Listen' button above to hear our full conversation.