Deromanticizing the Civil Rights Movement and Rediscovering its Humanity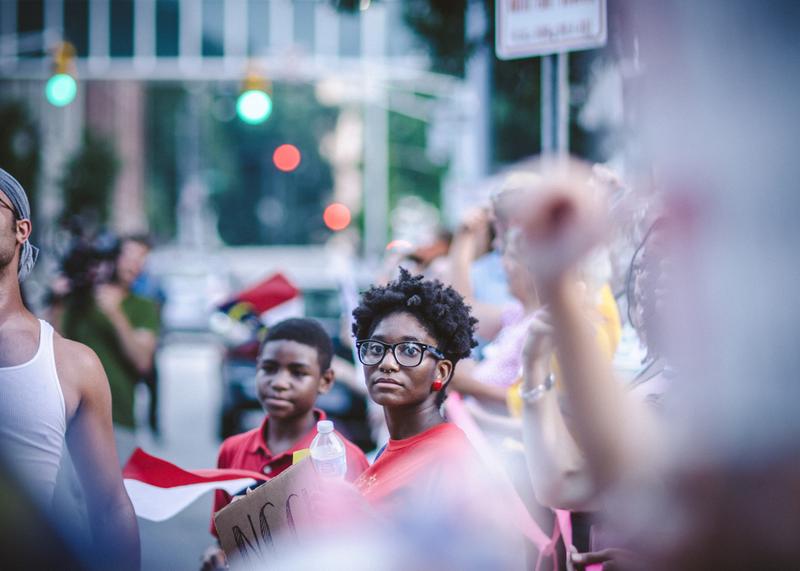 In this episode of On Being: wisdom for how we can move and heal our society in our time as the Civil Rights movement galvanized its own.
Hear from Dr. Gwendolyn Zoharah Simmons, an original Black Power feminist and a grassroots leader of the Mississippi Freedom Summer, and the Reverend Lucas Johnson, a leader of the International Fellowship of Reconciliation, which was founded in the early 20th Century. They open up in a cross-generational conversation about de-romanticizing the civil rights movement and the many legacies this movement has left for us all.
Hear this episode:
Sunday, February 22 at 7am on 93.9FM and 4pm on AM 820

Monday, February 23 at 9pm on 93.9FM