The Takeaway
Deportation Fears Present New Challenges for Domestic Violence Victims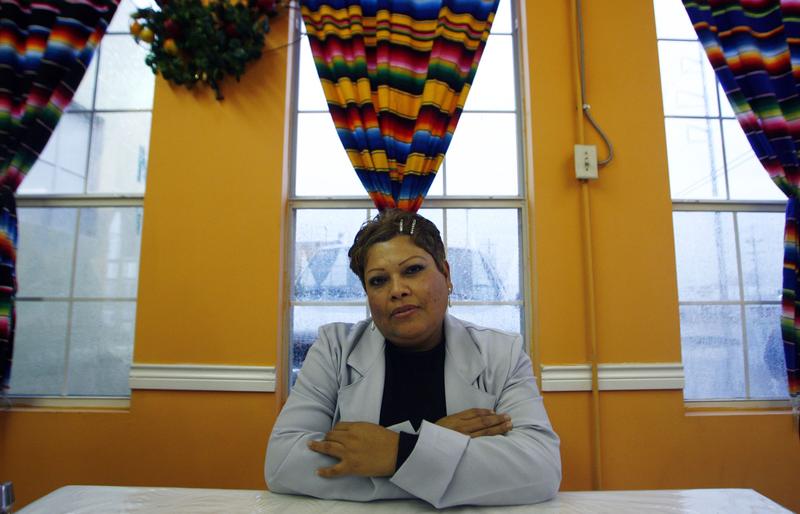 Click on the 'Listen' button above to hear this interview. 
As the Trump Administration begins to ramp up deportations, advocates for undocumented immigrants have been cautioning people to keep a low profile and avoid encounters with law enforcement. But what happens when an immigrant needs to report a crime? Will victims, especially women who might have a sexual assault or domestic abuse complaint, be reluctant to approach authorities?
There are some protections in place for immigrants without legal standing to report a crime. In 2000, as part of the Victims of Trafficking and Violence Prevention Act, the "U visa" program was created. It encouraged undocumented people to come forward by offering them an opportunity to stay in the the U.S if they are willing to help law enforcement.  It was put in place primarily to protect women who were victims of sex trafficking or domestic abuse.  
However, there is a cap of 10,000 U visas issued every year, and tens of thousands are on the waiting list. Advocates like Carmen Maria Rey, who works with Sanctuary for Families in New York, oversees thousands of cases involving immigrants who are trying to obtain U visas.  She says clients are now more afraid than ever to come forward and report a crime for fear of deportation. 
For details on this story we turn to Jasmine Garsd, a reporter for the BBC and Public Radio International for the series "Across Women's Lives"