The Takeaway
Denmark Approves Controversial Law to Seize Refugee Assets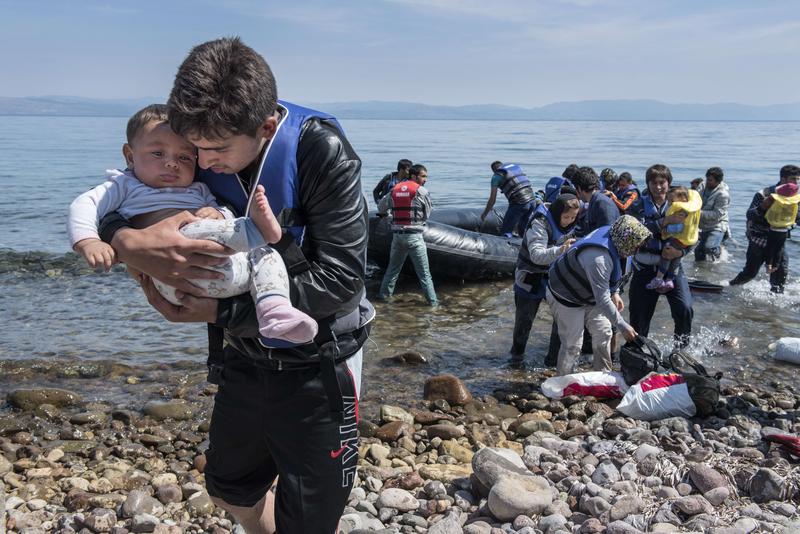 Click on the audio player above to hear this interview.
Yesterday, the Danish parliament approved a new law that will allow police to search and confiscate cash or valuable items from asylum seekers worth more than about $1,500. The government says the income will help pay for the added burden of caring for these refugees.
But Jacob Kirkegaard, a senior fellow at the Petersen Institute for International Economics, says it is not clear how the value of the items will be assessed, and it is unlikely that any funds that are raised will cover the cost of hosting new refugees. Denmark estimates that about 20,000 people applied for asylum in 2015, compared to 15,000 in 2014. 
The bill also makes changes to residency laws by shortening the length of temporary residency permits and making them harder to get. In addition, it requires refugees to wait three years before applying for their families to join them, which is one of their rights under international law. 
Denmark is not alone in confiscating valuables—Switzerland and at least two states in Germany have similar laws. But Denmark, which often touts its commitment to sustainability, equality, and good design, has been rebuked by human rights groups and other European countries who have called the new law xenophobic. 
What you'll learn from this segment:
How the Danish people are viewing this new law.
What other proposals are on the table to raise money.
Where Denmark stands in E.U. debates about migration policy.