Demolition of Ziegfeld Theatre.
Sunday, January 09, 1966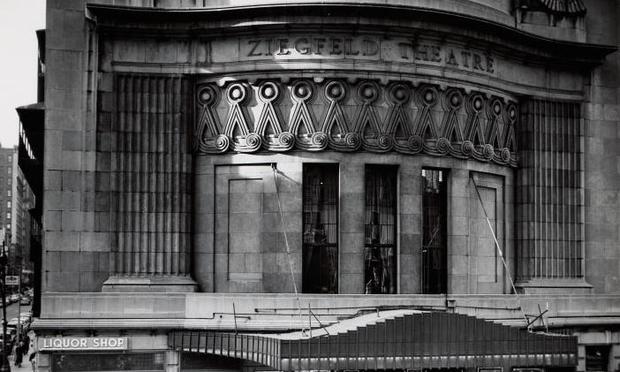 (NYPL for the Performing Arts / Billy Rose Theatre Division)
The sounds of a city and a nation are captured through nearly a century of transformations, tribulations, and triumphs.

More
Robert C. Weinberg reports on the demolition of the Ziegfeld Theatre at Ave. of the Americas & W. 53rd St. Reviews the architectural details of the building, designed by Viennese architect Joseph Urban in the art nouveau secession style. Weinberg describes the architecture of the building, and his unsuccessful efforts to at least photographically document the building before demolition.
Audio courtesy of the NYC Municipal Archives WNYC Collection
WNYC archives id: 74484
Municipal archives id: T1479
More in: