Democrats Weigh In On Trump's Supreme Court Pick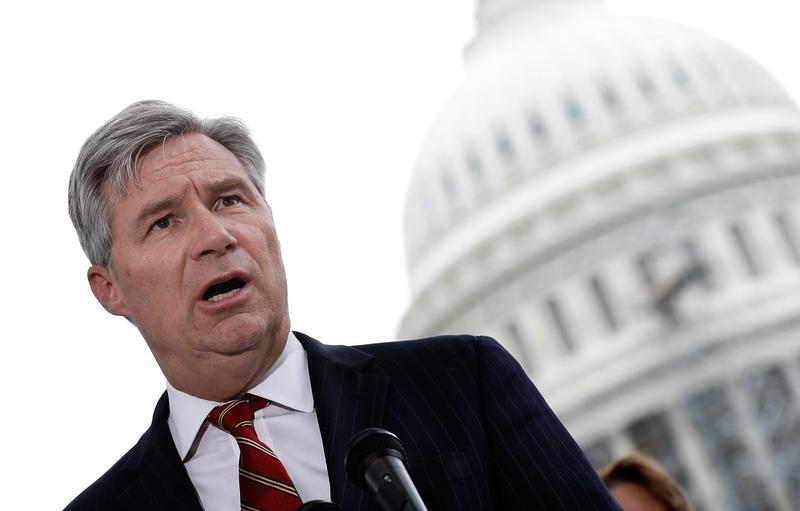 Sen. Sheldon Whitehouse (@SenWhitehouse), a Rhode Island Democrat, joins Here & Now's Jeremy Hobson to discuss whether he and other members of his party will support President Trump's pick of Neil Gorsuch to fill the late Justice Antonin Scalia's seat on the Supreme Court.
"My primary thought is to determine whether he is truly a judicially conservative judge, or whether he is a politically conservative activist in robes," Whitehouse said.
Copyright 2017 NPR. To see more, visit http://www.npr.org/.