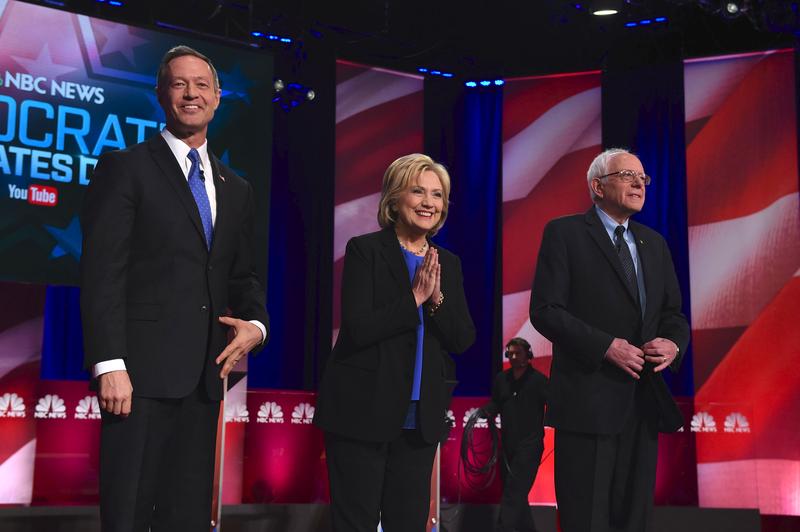 Click on the audio player above to hear this interview.
Last night, on the eve of Martin Luther King Jr. Day and in the middle of the National Football League's Divisional Championship, another battle for champion was underway, this one in South Carolina. 
The Democratic presidential candidates squared off in Charleston, South Carolina—their last meeting before the Iowa Caucus on February 1st. Hillary Clinton, Bernie Sanders, and Martin O'Malley went toe-to-toe on everything from police brutality to the Islamic State. The debate was sponsored by NBC and the Congressional Black Caucus Institute. 
Melissa Watson, vice chair of the South Carolina Democratic Party, was in the audience. She explains what issues are important in South Carolina, and what it will take to turn out the vote. 
What you'll learn from this segment:
What the high and low points of the debate were.
Why the Democratic Party chose to hold a debate in Charleston on the eve of Martin Luther King Day.
How the candidates faired with South Carolina Democrats.