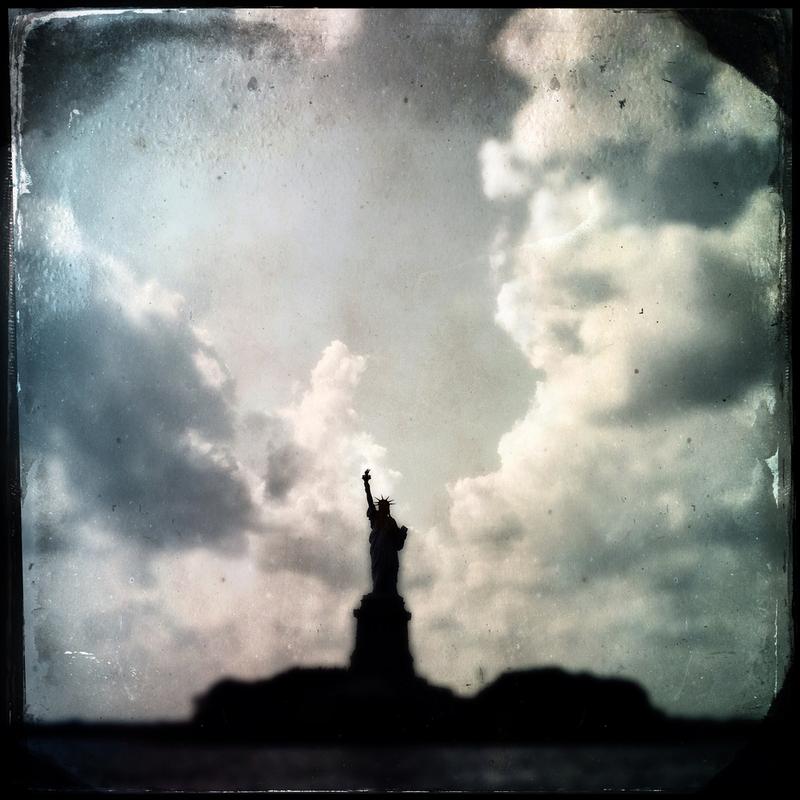 Click on the 'Listen' button above to hear this interview. 
Take a moment to consider the international headlines from this past summer: There was Brexit, a military uprising, an ongoing authoritarian crackdown in Turkey, the rise of far right parties in Europe, and the election of the outlandish Filipino President Rodrigo Duterte.
To Larry Diamond, a professor at Stanford University, it's all part of a larger trend, one in which the early years of the 21st century might be viewed historically as the beginning of the decline of democracy itself.
Through his research, Diamond has found that 27 countries experienced a breakdown in democracy between 2000 and 2015, while authoritarian governments have become increasingly emboldened and locked down. Democracy, Diamond notes, seems to have lost its appeal.