Delayed School Openings After Snow in the Region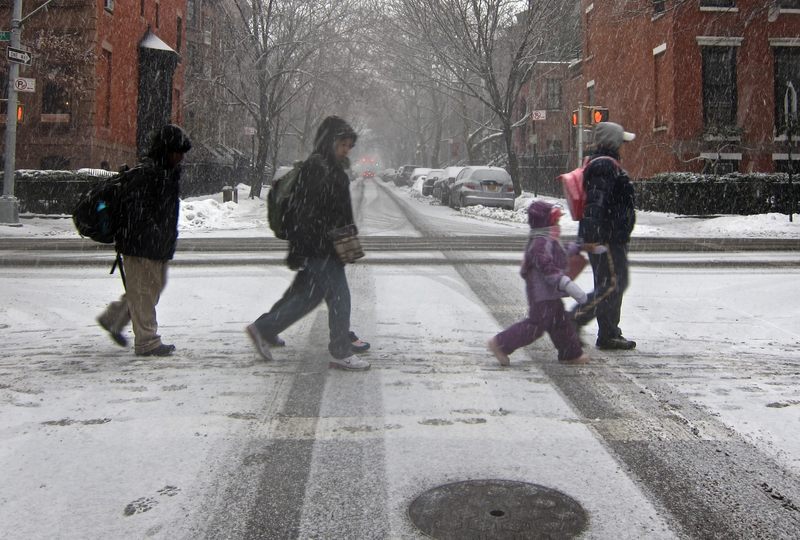 It might be a rainy Monday morning in New York City, but outside the metropolitan area, Sunday's brief snowstorm has left some schools starting late.
NJ Advance Media reports schools throughout Morris, Passaic and Sussex County are reporting delayed openings of up to two hours this morning. And NBC New York reports late openings in Beacon, Westchester, and elsewhere.
You can find a full listing here.