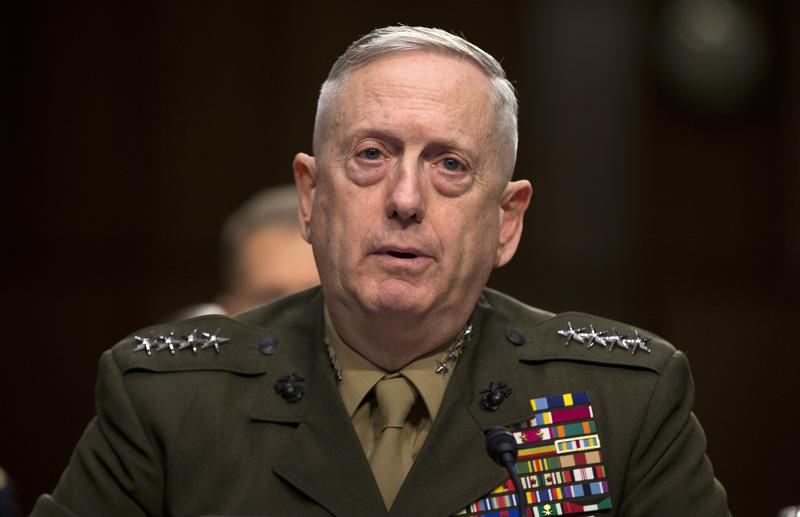 Two weeks into his tenure, Defense Secretary James Mattis is making his first overseas trip. The focus will be on U.S.-Asia alliances, a relationship Mattis stressed during his confirmation hearings.
Mattis landed in Seoul today, and will be holding a number of talks in South Korea and Japan. He will meet with South Korean Defense Minister Han Min Koo, with Japanese Defense Minister Tomomi Inada, and with other government officials in each country. A number of issues will be on the table, including North Korea's long range missile aspirations, and clarifying President Donald Trump's remarks about the region during his campaign.
Bonnie Glaser, senior advisor for Asia at the Center for Strategic and International Studies, discusses the significance of Secretary Mattis' visit and what's at stake for U.S.-Asia relations.