Defending Brooklyn Before Brooklyn Was Cool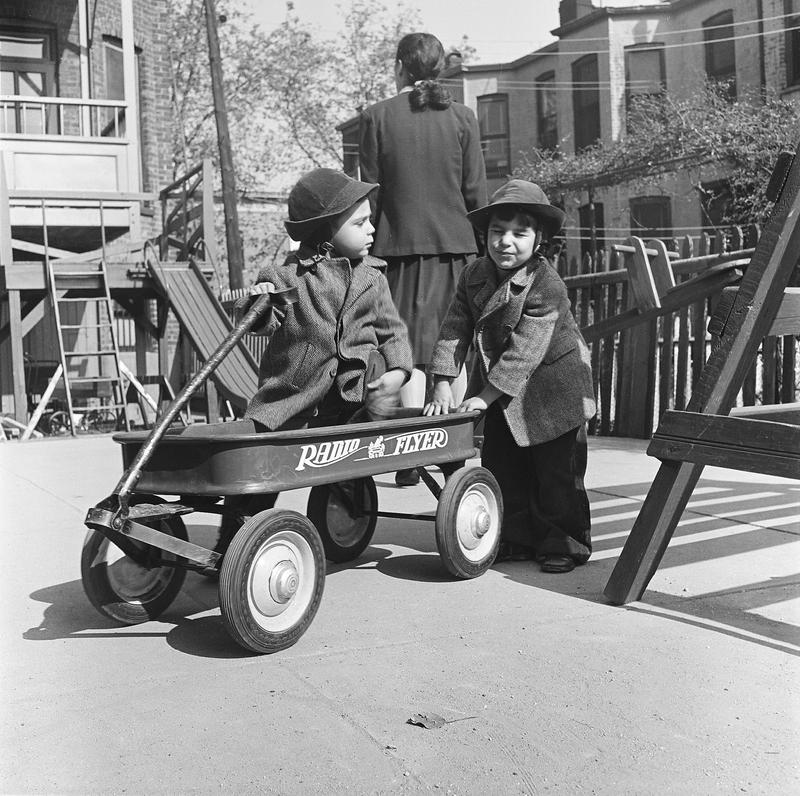 Brooklyn is cool. It's a destination. It's a brand. But before it was all of those things, people didn't think much of the borough. So in 1941, one Brooklynite did something about it.

Sidney H. Ascher formed the "Society to Prevent Disparaging Remarks about Brooklyn" with a simple goal in mind: to stop what he called the picturization of a Brooklynite as a dumbbell and someone who says "dees, dems and does."

While he says the society was initially a humorous endeavor, about half a million people signed up. It even gained a huge following from Brooklyn soldiers fighting overseas in World War II.

 Hear Ascher's complete interview that aired on WNYC in 1948.

  This audio is courtesy of New York City Municipal Archives.