The Takeaway
The Suburban Office Park is Finally Becoming Obsolete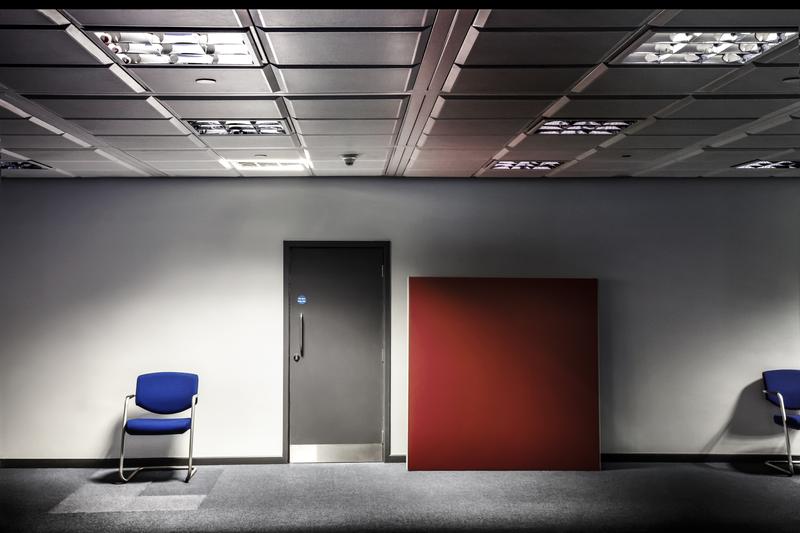 Click on the audio player above to hear this interview.
Every day, 10,000 baby boomers reach the traditional retirement age of 65. But many choose to stay in the workforce part time, or opt to do contract or freelance work, something that's driven millennials into leadership positions—the group is now the largest share of the American workforce.
These shifting demographics are re-shaping suburbia. Office parks—sprawling corporate campuses—are now nearly obsolete: Nearly 1 billion square feet of inventory sitting idle, a figure that adds up to about 7.5 percent of the country's office inventory. Shopping malls are also being driven to extinction by changing consumer habits—about 15 percent will fail or be converted within the next 15 years, something that's telling a bigger story about where Americans like to work, live and shop. 
And as malls and office parks shutter, communities are looking for ways to revitalize these spaces to fit modern work and retail habits. Ellen Dunham-Jones, co-author of "Retrofitting Suburbia: Urban Design Solutions for Redesigning Suburbs" and a professor of architecture and urban design at the Georgia Institute of Technology, explains.