SchoolBook
Applications Due for New York City Middle and High Schools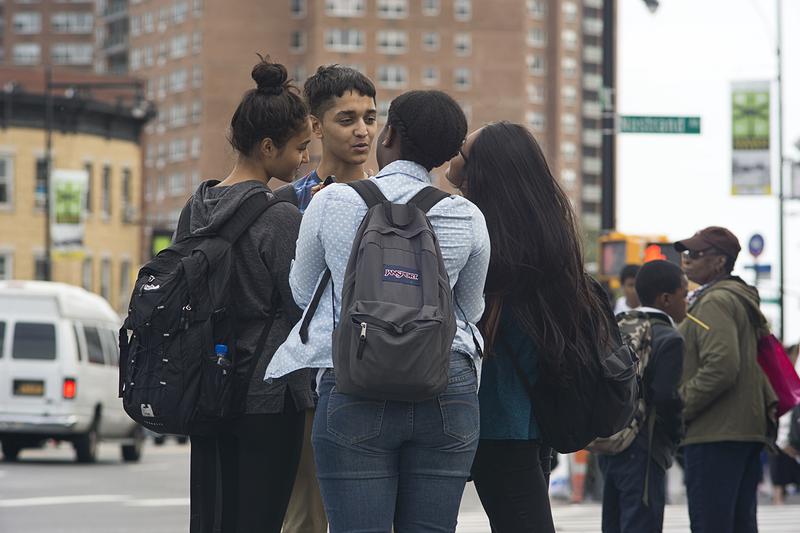 Students who want to attend a public high school in New York City next year must submit their applications by Dec. 1 in a choice process that can be fraught with anxiety. Students can rank up to 12 choices, but are cautioned to only list schools they truly want to attend.
At the same time, don't make the list too short, said Clara Hemphill, editor of Inside Schools. 
"If you put the same five super-duper popular schools that absolutely everybody puts on their list, you may well be shut out of all of your choices," she warned.
A large percentage of students typically vie for spots in just a dozen or so popular high schools, such as Beacon High School, Eleanor Roosevelt High School and Millennium High School in Manhattan.
"The good news is that there are a lot more good schools out there than there were even a couple of years ago," said Hemphill, who advised families to look for up-and-coming gems in the system: schools with high acceptance rates that also can boast strong graduation rates, good college acceptance numbers and positive feedback from parents and students.
The city uses a complex algorithm to match students and schools. More than 75,000 eighth-graders applied to high school in New York City last year. Just under half of students, about 48 percent, received a match to their first-choice school. About 76 percent of applicants received at least one of their top three choices.
But 8 percent of students did not receive a match at all in the first round. Those students, or others who did not like their first-round match, participated in a second round of applications. 
With a Dec. 1 deadline, students should hear about high school admissions by early spring, usually in March.
Middle school applications are also due Dec. 1.