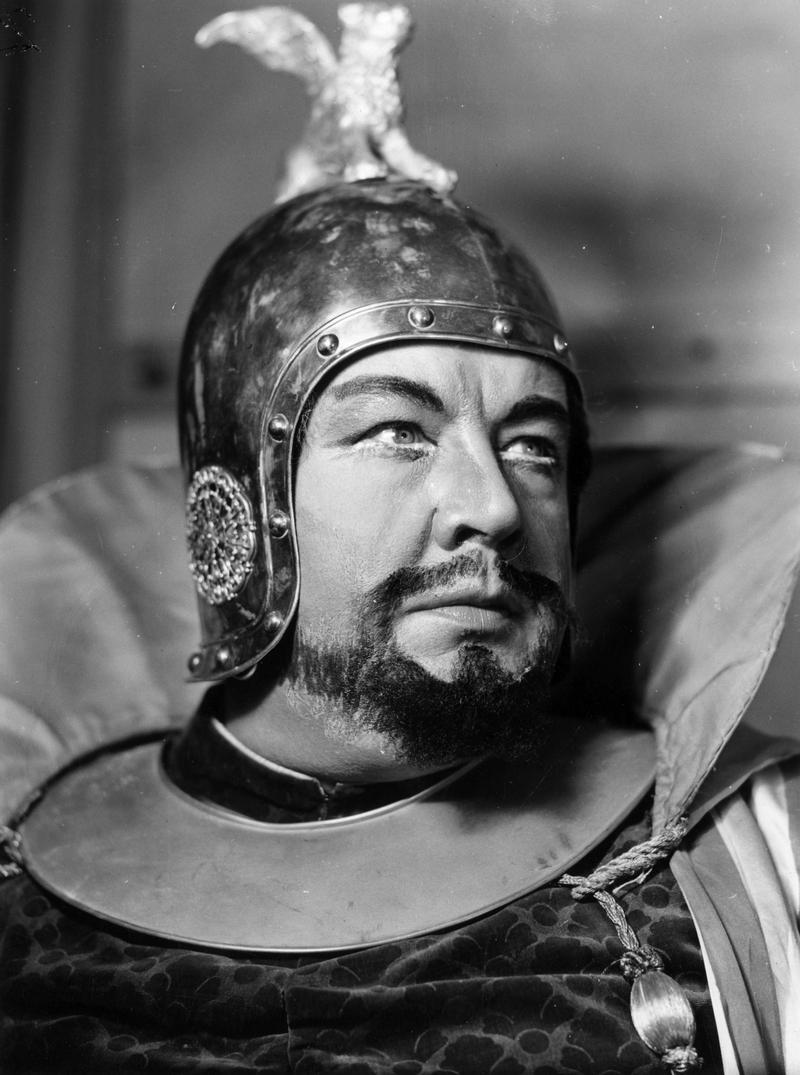 This episode is from the WNYC archives. It may contain language which is no longer politically or socially appropriate.
From Municipal Archives catalog: Lauritz Melchior, guest. Christmas message.

Performances of Christmas songs (Lauritz Melchior, of the Metropolitan Opera; the Queens College Chamber Ensemble, directed by Boris Schwartz (?); the Collegiate Chorale, directed by Robert Shaw). Short sermon delivered by La Guardia. Reads "the Prayer for Children," written by Archbishop Francis J. Spellman.

Concludes with Christmas concert announcement, Little Women announcement, notes about Christmas programming.
Audio courtesy of the NYC Municipal Archives WNYC Collection
WNYC archives id: 56137
Municipal archives id: LT4075