The Takeaway
An Attack on Progress at American University in Afghanistan?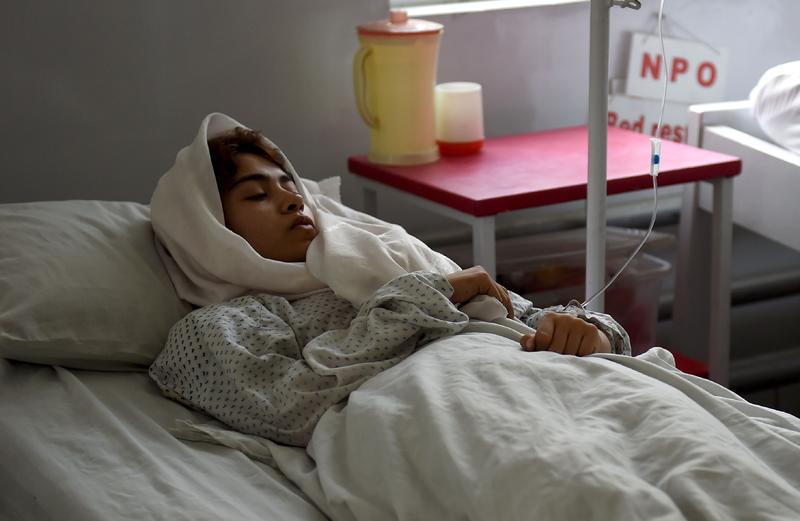 Click on the 'Listen' button above to hear this interview.
On Wednesday, the American University in Afghanistan, one of the major successes of America's long presence in the country, came under attack by militants thought to be linked to The Taliban. The onslaught killed at least 13 people and wounded 25 others. It's the second traumatic event the university has recently experienced — last month, two foreign teachers were kidnapped near the campus. 
But the university's story begins in the aftermath of 9/11 and America's invasion of Afghanistan, when First Lady Laura Bush championed Afghanistan education and the creation of an American university. 
"I am pleased today to announce that the United States government is working to reestablish the American School in Kabul beginning next fall for Afghan children and for children of international families there," Mrs. Bush announced to UNESCO in 2003. "The school is a symbol of my country's ongoing commitment to Afghanistan and to the critical role of education in rebuilding a society."
First Lady Bush visited the site in 2005, ultimately securing USAID money to finance it. In 2006, the university opened its doors, and classes for the new academic school year just started on Monday.
Mujib Mashal, a reporter for our partner The New York Times, reflects on the attack.