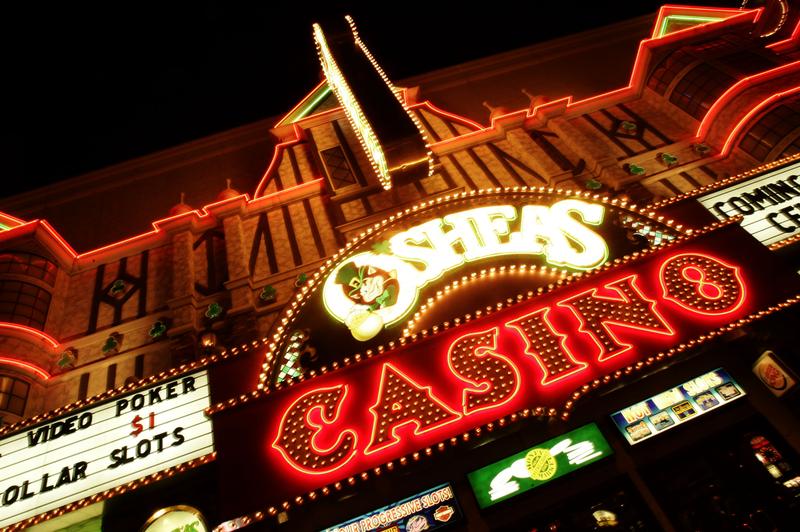 The most high-profile question on Tuesday's New York ballot would amend the constitution to allow for full-fledged casino gaming in up to seven locations throughout the state. David Blankenhorn, founder and president of the Institute for American Values, opposes the measure. Keith L.T. Wright, New York State assembly member representing central and west Harlem and co-chair of the Democratic Party, supports it.
How the Question is Framed on the Ballot
The proposed amendment to section 9 of article 1 of the Constitution would allow the Legislature to authorize up to seven casinos in New York State for the legislated purpose of promoting job growth, increasing aid to schools, and permitting local governments to lower property taxes through revenues generated. Shall the amendment be approved?