The Takeaway
First Debate Worries Trump and Clinton Supporters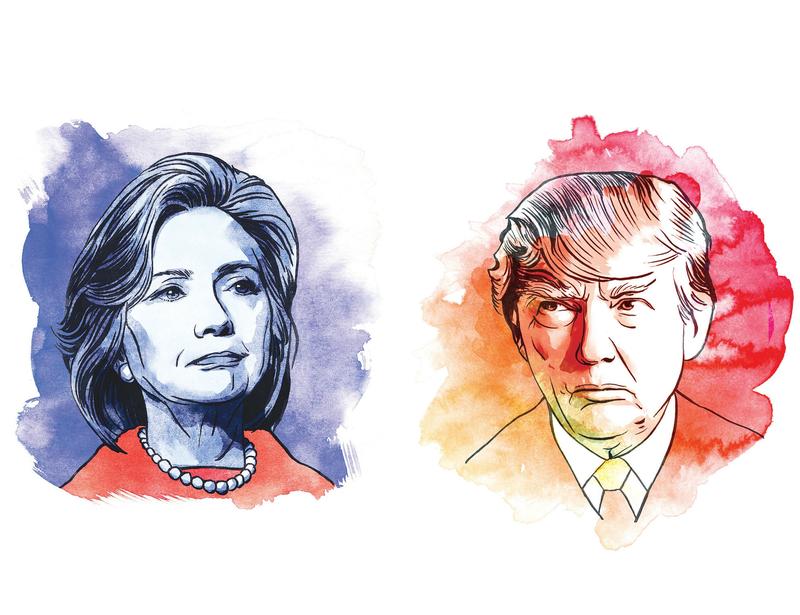 Click on the 'Listen' button above to hear this segment.
With less than 10 percent of American voters still undecided, the majority of those watching the the first presidential debate will know who they're rooting for, and the stakes are high.
Lester Holt from "NBC Nightly News" will be moderating the debate on Monday, which will cover topics like "America's direction," "achieving prosperity," and "securing America." 
Today we prepare for the debate with two of our listeners. Kevin Lonie is a Donald Trump supporter from New Hampshire, and Lisa Hansen is a Hillary Clinton supporter from New Jersey. They're both looking toward the debate with some anxiety, and share their thoughts today on The Takeaway.
What makes you nervous about the debate? And what could your candidate do wrong? Leave us a comment below or call 1-877-869-8253.