The Takeaway
Haitian Election Postponed as Death Toll Rises After Hurricane Matthew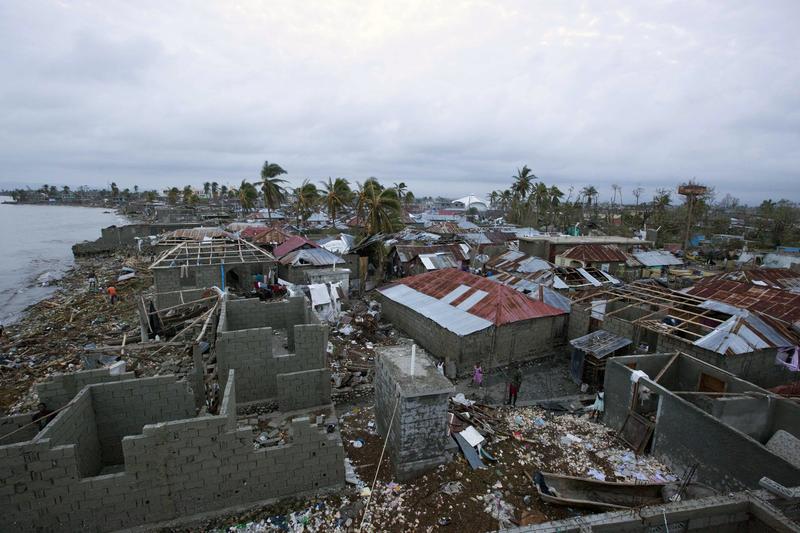 Click on the 'Listen' button above to hear this segment.
The death toll from Hurricane Matthew has surpassed 300 in Haiti, and it now appears that the entire southern coast of the country has been completely devastated by the storm.
The nation's long-awaited presidential election, which was scheduled to be held on Sunday, has been postponed. The first round of voting took place in October of last year, but the results were dissolved amidst calls of fraudulence.
Amy Wilentz has covered Haiti for decades. Her latest book, "Farewell, Fred Voodoo: A Letter from Haiti," looks at the country's history, and how it has moved forward since the 2010 earthquake.