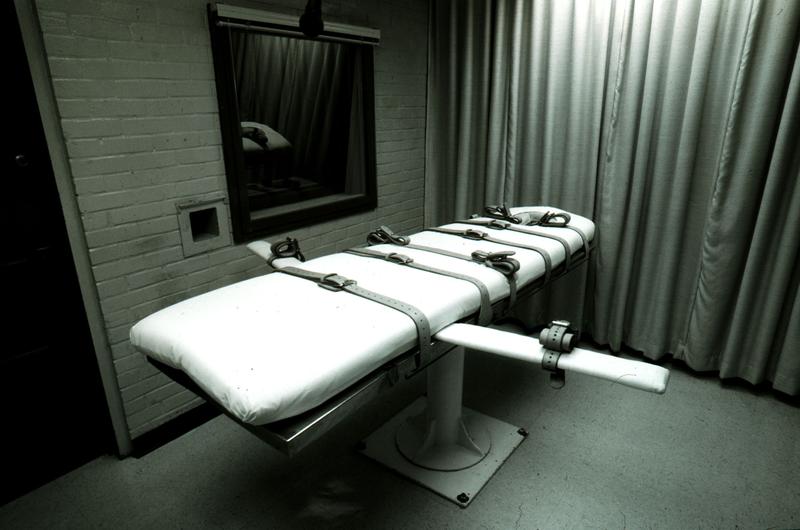 Click on the 'Listen' button above to hear this interview. 
William Sallie has been on death row for the murder of his father-in-law since 1990. Today is his execution day, and unless a stay is granted by the Supreme Court or the Georgia parole board, his execution will be the ninth carried out in Georgia this year, a record for the state where the modern death penalty began in the 1970s, and the most of any state this year.
Sallie has pushed for a federal review of his sentence, citing a juror who lied about her past relationship with divorce and domestic violence, but missed the deadline by eight days - in part because Georgia doesn't provide many inmates with lawyers.
Though this is Georgia's ninth execution of the year, it'll be the 24th of Rhonda Cook's life. She's staff writer for The Atlanta Journal-Constitution, and will be at the execution later today.